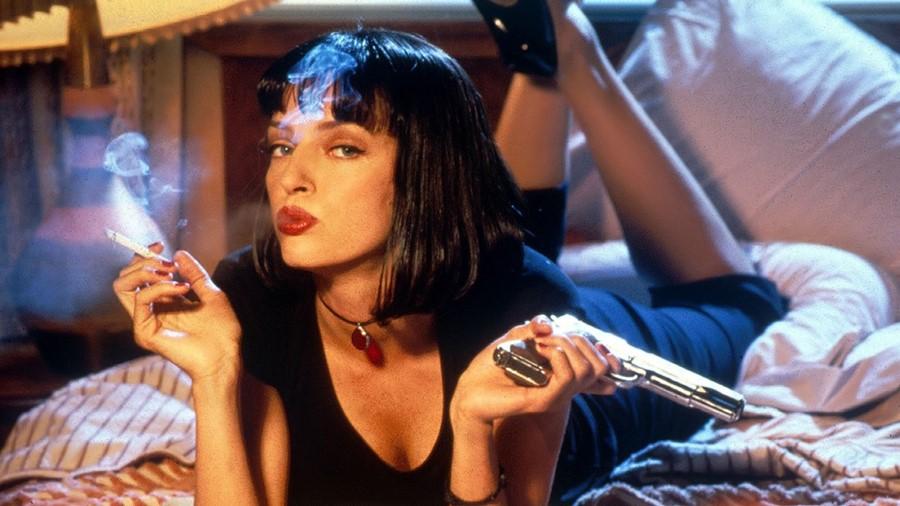 6 Must-Watch Movies Made in the '90s
By Jamie Rollo

Nov. 26 2018, Updated 4:16 p.m. ET
The 90s trend came in hot and heavy in the past year. Every one of all ages are all about the nostalgia trend, and people rocking platform sneakers and chokers can be seen almost anywhere. So, to celebrate the decade trend, here's a list of must-see classic movies made straight out of the '90s that are perfect for a night in.
Dazed and Confused (1993)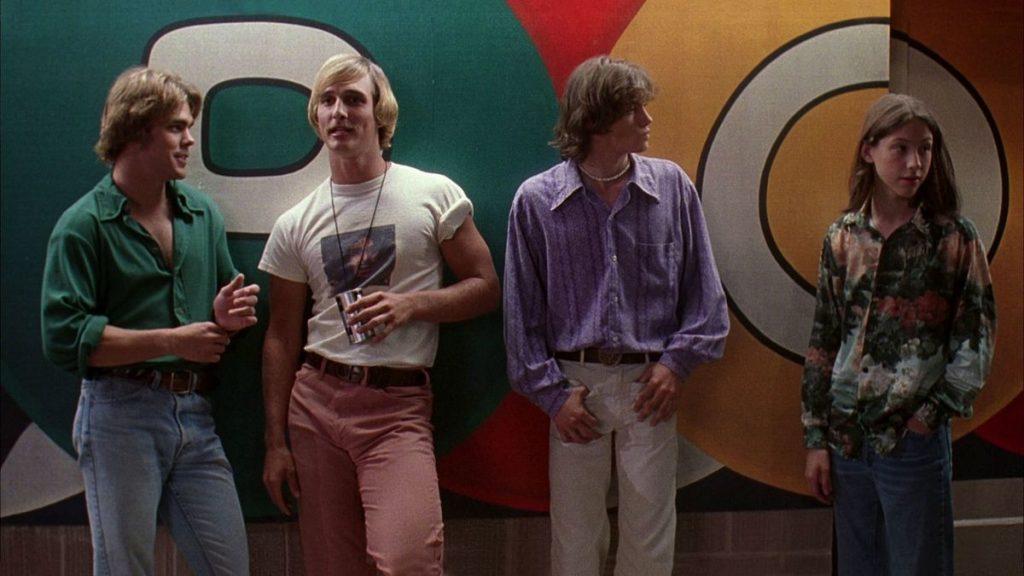 Article continues below advertisement
Dazed and Confused, directed by Richard Linklater, follows a group of high school-aged Texans on the last day of school in 1976. The beauty of this movie is that there is no apparent plot yet it is still enjoyable and you find yourself needing to watch the whole thing. The unstructured "plot" to the movie basically follows story of different friends groups of different ages on school kids' favorite holiday, the last day of school. The movie also has an awesome soundtrack, amazing fashion, and cameos from young Ben Afflict and Mathew McConaughey.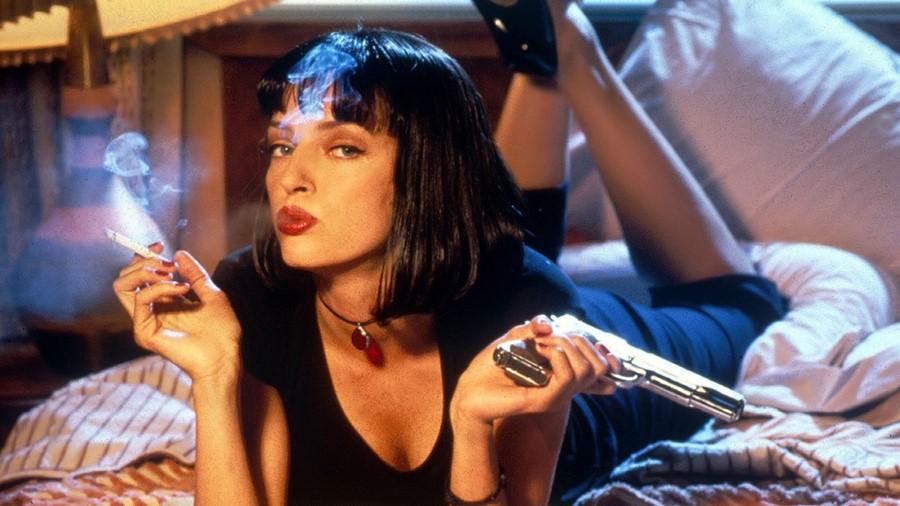 Article continues below advertisement
If you haven't seen Pulp Fiction, you really really need to. This is such an iconic, genius movie that won so many awards and stood the test of time. Directed by the famous Quentin Tarantino, Pulp Fiction follows the story of two hit men whose story becomes intertwined with a gangster and his wife, a boxer, and two amateur robbers. This movie smoothly and ingeniously brings unlikely characters together through twisted, and demented means. To be honest, the ending gets me every time and I'm always left in awe.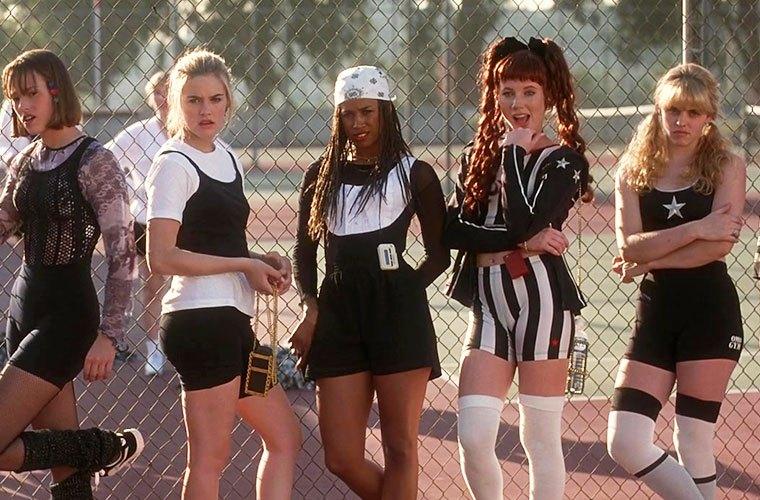 Article continues below advertisement
This is the pinnacle of a '90s classic. Set in Beverly Hills California, Clueless follows the story of Cher Horowitz (Alicia Silverstone), the "it" girl of her school. Her and her sidekick Dionne (Stacey Dash) decide to makeover the new girl, Tai (Brittany Murphy). Directed by Amy Heckerling, Clueless is the perfect movie to watch for a dose of '90s nostalgia. It has a star-studded cast, zany fashion, and plenty of '90s slang.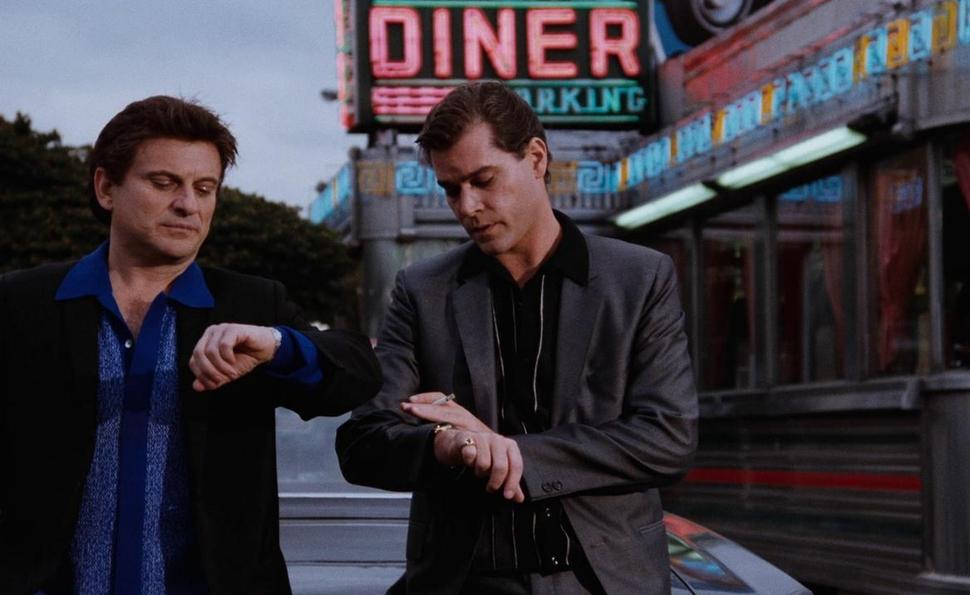 Article continues below advertisement
What is '90s nostalgia without a Mafioso crime movie? Goodfellas is definitely my top mob-based movies. Directed by Martin Scorsese, this classic follows Henry Hill as he works his way up in the world of organized crime. Goodfellas is also highly acclaimed for it's beautifully well-done cinematography and really masters the difficulty of long shots. This is a must-see and paved the way for so many mob-based movies and television shows, including HBO's groundbreaking show The Sopranos.
Article continues below advertisement
This is one of my all time favorite movies. Directed by, Ethan and Joel Coen, The Big Lebowski follows the story of Jeff Lebowski, who prefers to be called "The Dude" gets mistaken for a billionaire. Because of this confusion, The Dude's favorite carpet becomes compromised and he sets out to find this billionaire and get his restitution for his most prized possession. This star-studded journey is a must-see.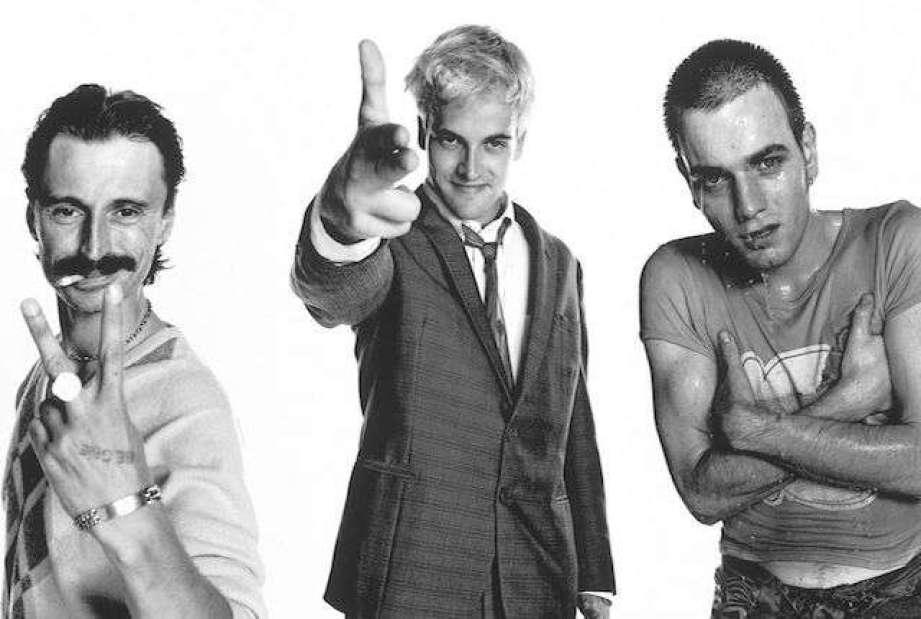 Though it may not be considered a classic, it is one of my favorite movies and brilliantly sheds light on the troubles of a heroin addict. Directed by Danny Boyle, Trainspotting follows the horrible conditions that come along with being a drug fiend yet keeps a twisted sense of humor throughout and has some of the best cinematography, in my opinion. Warning: it is extremely graphic.