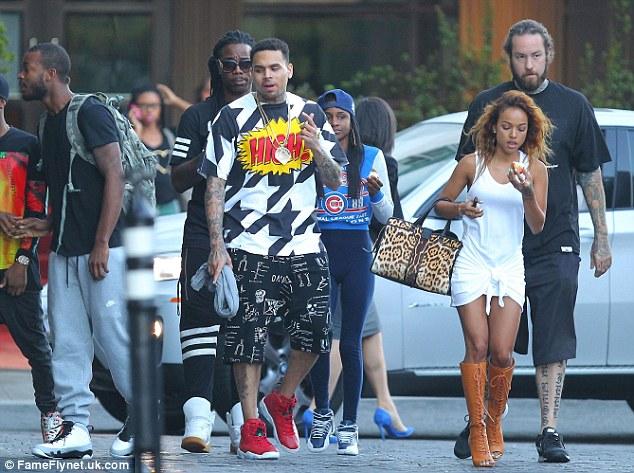 Your Boyfriend's Friends Are Not Yours!
By Terence McNealy

Dec. 5 2018, Updated 4:52 p.m. ET
"Hey sis!" That is the infamous phrase that should warn you to not trust your boyfriend's friends! Not to put any fear into you ladies' heart, but I am just trying to save you some heartache. A lot of times in relationships, women think they can strengthen their relationship by becoming close friends with their boyfriend's friends, but the reality is, sis, that they are not here for you!
Once upon a time, I had a best friend and he was truly a ladies man in every sense of the word. There was one situation that I remember where he actually had two girlfriends at the same. Both of these girls were sweet and I genuinely liked each of them. Because these girls knew that their boyfriend and I were best friends, they tried to create friendships with me, and one of them even went as far as to call me her "brother." LOL! At the time, I played along and even began to call the both of them "sis." This charade lasted for nearly 4 months until the girls found out about each other, and all hell broke loose! Granted, this situation happened when I was in high school many moons ago, but I can not promise you that if I was faced with this circumstance today, I would have played it out any differently.
One of the most important factors in a relationship is loyalty, but ladies, please understand that the loyalty is between you and your man, and not you, your man, and his homeboys. They owe you nothing and their allegiance lies with their friend. Of course, in a perfect world, everyone would be upfront and honest with each other, but that is not the world we are living in. So sis, please heed my advice and do not think that your boyfriend's friends are yours.