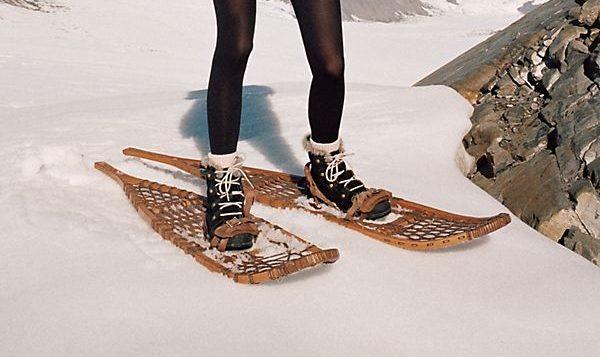 5 Little Black Boots You Need For Winter
By Johana L

Nov. 13 2018, Updated 8:31 p.m. ET
With cold fronts hitting the US and snow already in the forecast for some cities, you're going to need the right pair of boots to brace yourself.
Here's a list of 5 Little Black Boots that you can't go wrong with.
We'll start with a basic and my personal favorites: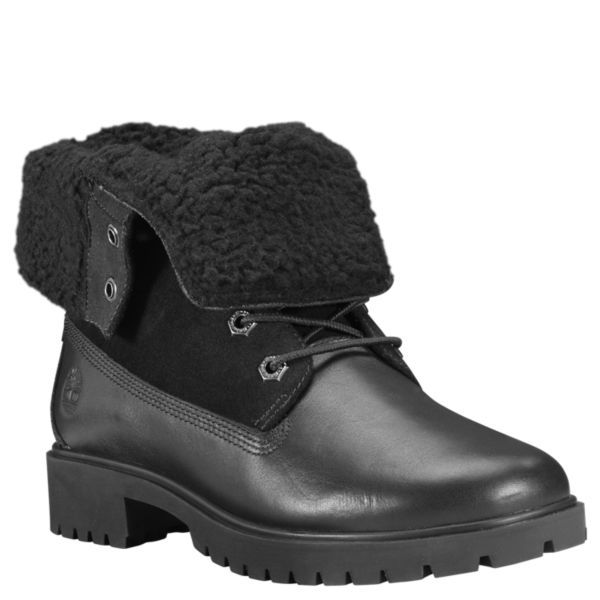 Article continues below advertisement
While I never wore this particular style, I swear by Timberland because they're the non-official boots of NYC and if they can make it here, they can make it anywhere. Jay-Z said that. I once had a pair for 6 years and the ones pictured above, Jayne Water-Proof Fleece Fold-Down Boots, are listed in their best sellers. You can dress these up or down however you like. Some of them may be pricey but footwear gets the most tear to it's an important investment during harsh weather.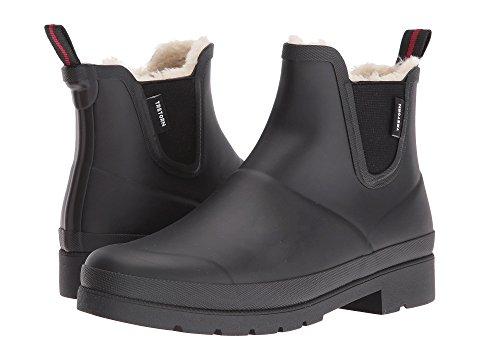 Article continues below advertisement
These are easy to get on and off as you don't have to tie or buckle them. With a loop on the back to slip them on, these boots were made for the person on the go. Throw in some faux shearling and they are perfectly warm for this season's storms.
3) Sorel Explorer Joan Suede Boots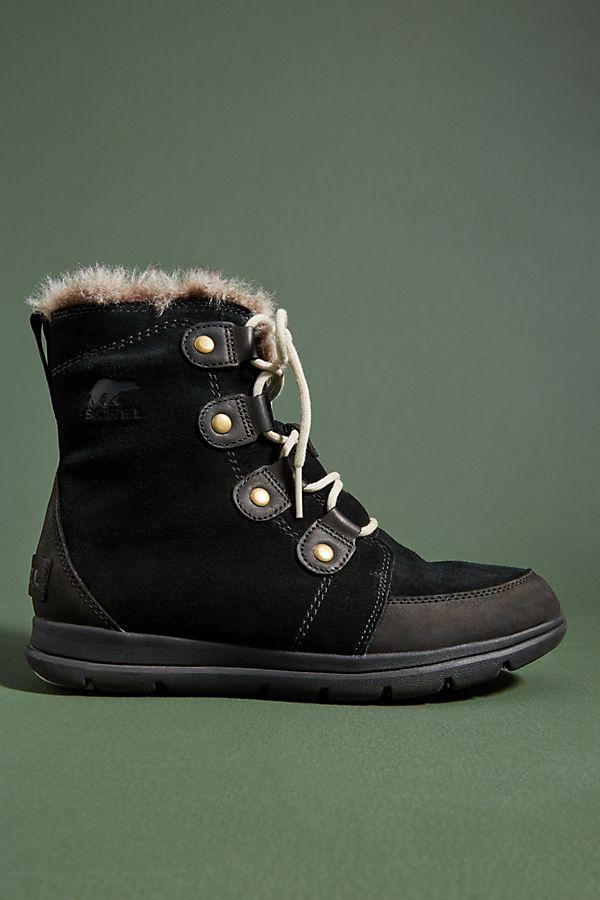 Article continues below advertisement
These are small cute and stylish for the winter. They will have you ready for your winter adventures in the mountains or by a warm chimney in a ski lounge. Their description readsTheir combination of quality comfort fabrics like felt, wool and premium leather and flawless construction finds an audience with fashionable folks who aren't afraid to get their boots dirty." In other words, you'll look cute in that snow.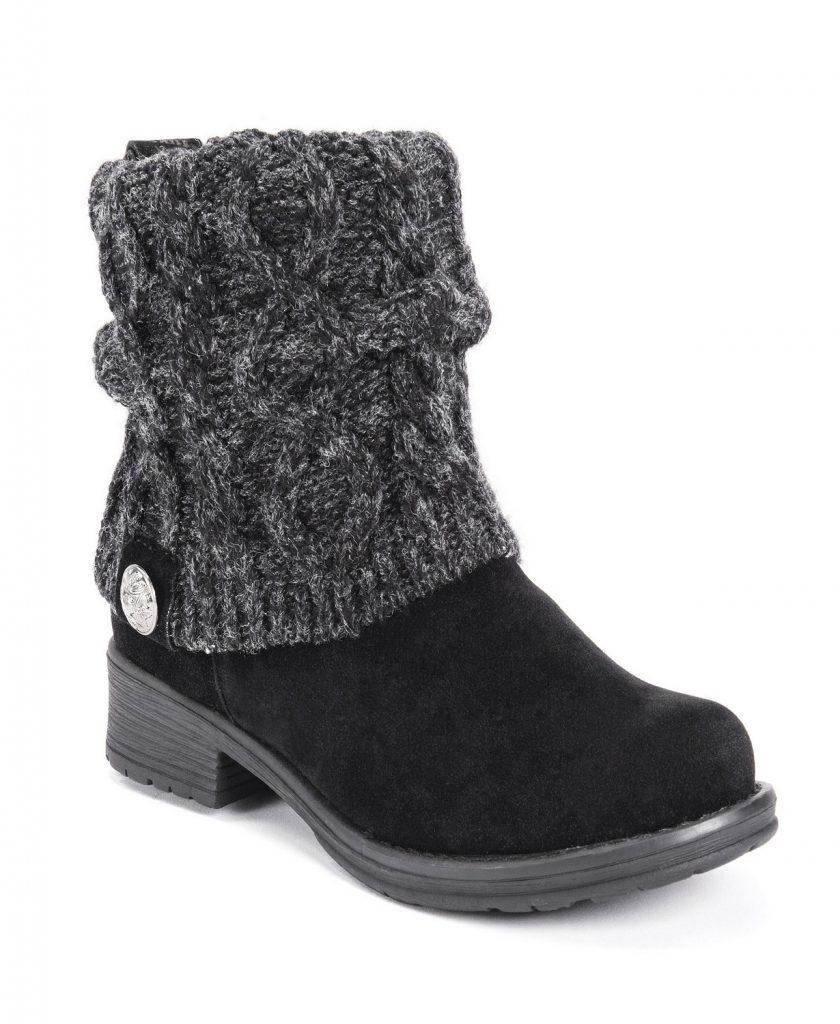 Article continues below advertisement
For some added coziness, choose these MUK LUKS. They're water-resistant and made with a TPR (thermoplastic rubber) sole which has roughly the same performance as latex rubber soles but safe to wear for those with allergies.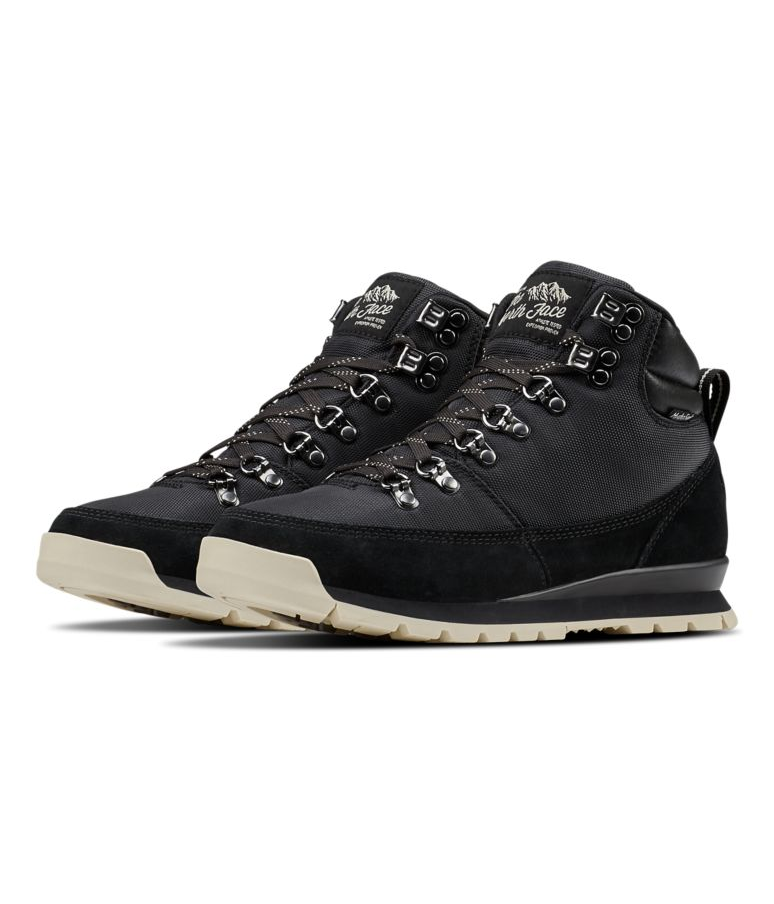 If you're looking for something that looks more like a sneaker, these North Face Redux boots will steal your heart. They are insulated and waterproof with an "impenetrable moisture barrier to guarantee dryness."
This concludes our list of little black boots for the winter. Let us know your favorites to brave the storms!