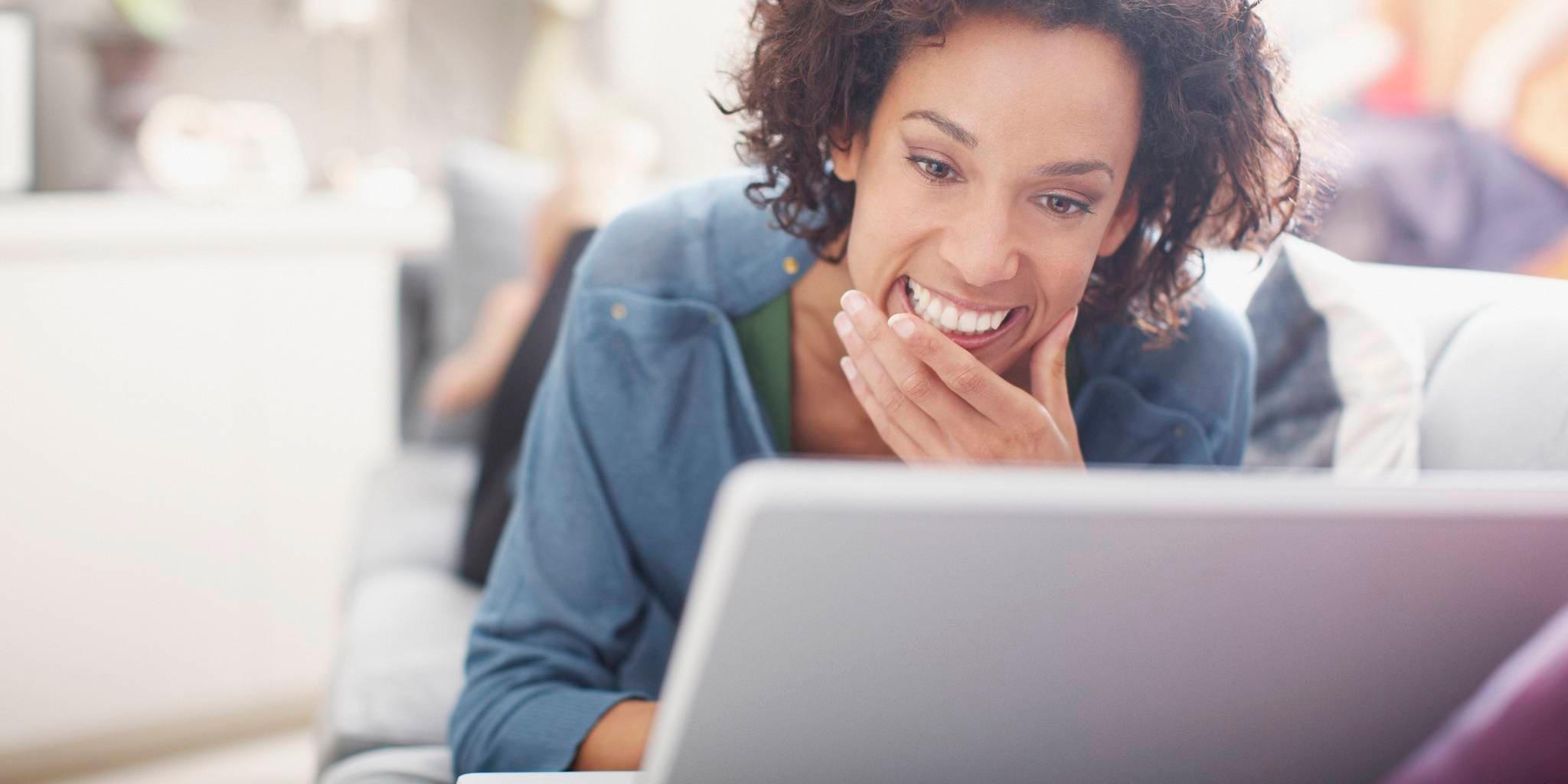 5 Inspiring Career Blogs Every Girl Should Read
By Caitlin

Oct. 10 2017, Published 10:43 p.m. ET
Having a great job or an inspiring career is almost every girl's dream, which makes it important to be able to read about sensational woman who offer ideas, and inspiration on how to get ahead in a future job and career. Here are the 5 most inspiring career blogs worth the read:
If you would like to create an online business or blog, Hines covers every detail with lots of informative content when it comes to the "5 Inspiring Career Blogs Every Girl Should Read." This includes articles on, "How to get and not get online traffic," as well as "Tips for starting a WordPress Blog." She also makes online content and marketing from SEO to social media easy and understandable to readers.
This award-winning blog is based on lifestyle and fashion for young woman, covering information from "What to wear in the workplace," to "What to do when looking for the right job," tips.
In this blog Diamond focuses on challenging topics, which include woman and girls who don't really know what they want in life. This can cover anything from love to business, all included with inspiring words of encouragement based on personal experience, which will make the reader feel that they are not alone after all.
Brock, who once had a very successful corporate career, has left so that she can help woman and girls find future careers, which they can be passionate about. She also offers reachable advice, which cover: "Getting to know yourself, and "Staying Motivated in Your Corporate Job."
Trunk is co-founder of Brazen Careerist, and is known for covering it all when it comes to future career choices. Her advice is smart, sometimes brutal, witty, and honest. Overall she is willing to offer pieces of advice that could be aimed at any woman's future job choice.
Hopefully these must-read blogs will give you a push when it comes to your future career choice, as well as motivation and inspiration!