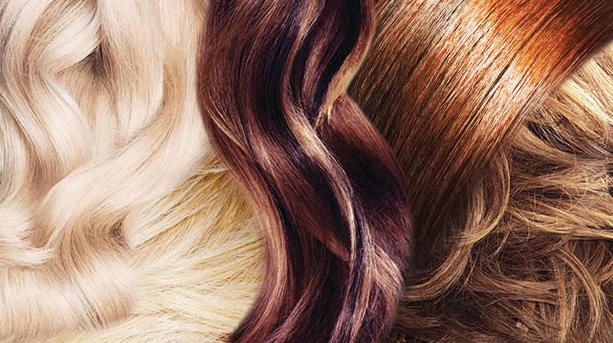 5 Hair Hacks That Are All Natural
By Liyana

Sep. 25 2017, Updated 9:43 p.m. ET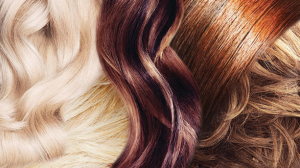 1. Dandruff
Instead of scrubbing your scalp down with your fingernails and lathering on so called "anti-dandruff" shampoo which will only lead to further drying of the scalp, opt for a mild yet moisturizing cleansing shampoo instead. Then, take a few drops of 100% Tea Tree Oil on your fingertips and massage it into your scalp after shampooing. Not only will it kill all the bacteria that causes dandruff but it also adds a nice cooling effect after your bath! Did someone say at home spa?
Article continues below advertisement
So you want them beachy waves but you're nowhere near a beach? Bring the beach to you! Mix 2 tablespoons of sea salt into 1 cup of water and put your mixture into a spray bottle. Shake it up and voila! Now your beachy waves are just a few spritzs away. *Add a few drops of your favorite essential oil to make your spray smell divine!*
Chemically treated hair? Platinum locks that's been bleached to oblivion? Maam, stay away from the hot tools. I repeat, stay away from the hot tools. Instead, after washing your hair let it air dry until it's at least 70% dry then section your hair into 4 parts and tie them up into a few loose buns (or tighter if you want more defined curls). Best to do this over-night so that the curls will have a better hold. Wake up and slowly undo the buns to avoid any frizzing and there you go, curls without any heat!
Notice some thinning and lack of volume in your mane? Regain it by religiously applying a mixture of 1 part Black Castor Oil to 2 parts Organic Cold Pressed Coconut Oil to your hair 2-3 times a week and leave it overnight before the day you want to shampoo your hair.
Silky hair is honestly #goals. Make the ultimate moisturizing hair mask at home and save $$ while simultaneously using a mask that only has ingredients that you approve of. Mix Organic Aloe Vera Gel (if possible getting it straight from the actual plant would be much better!) with a few tablespoons of Organic Cold Pressed Coconut Oil and leave it overnight. Do this alternating with the previous mask and watch your hair transform!