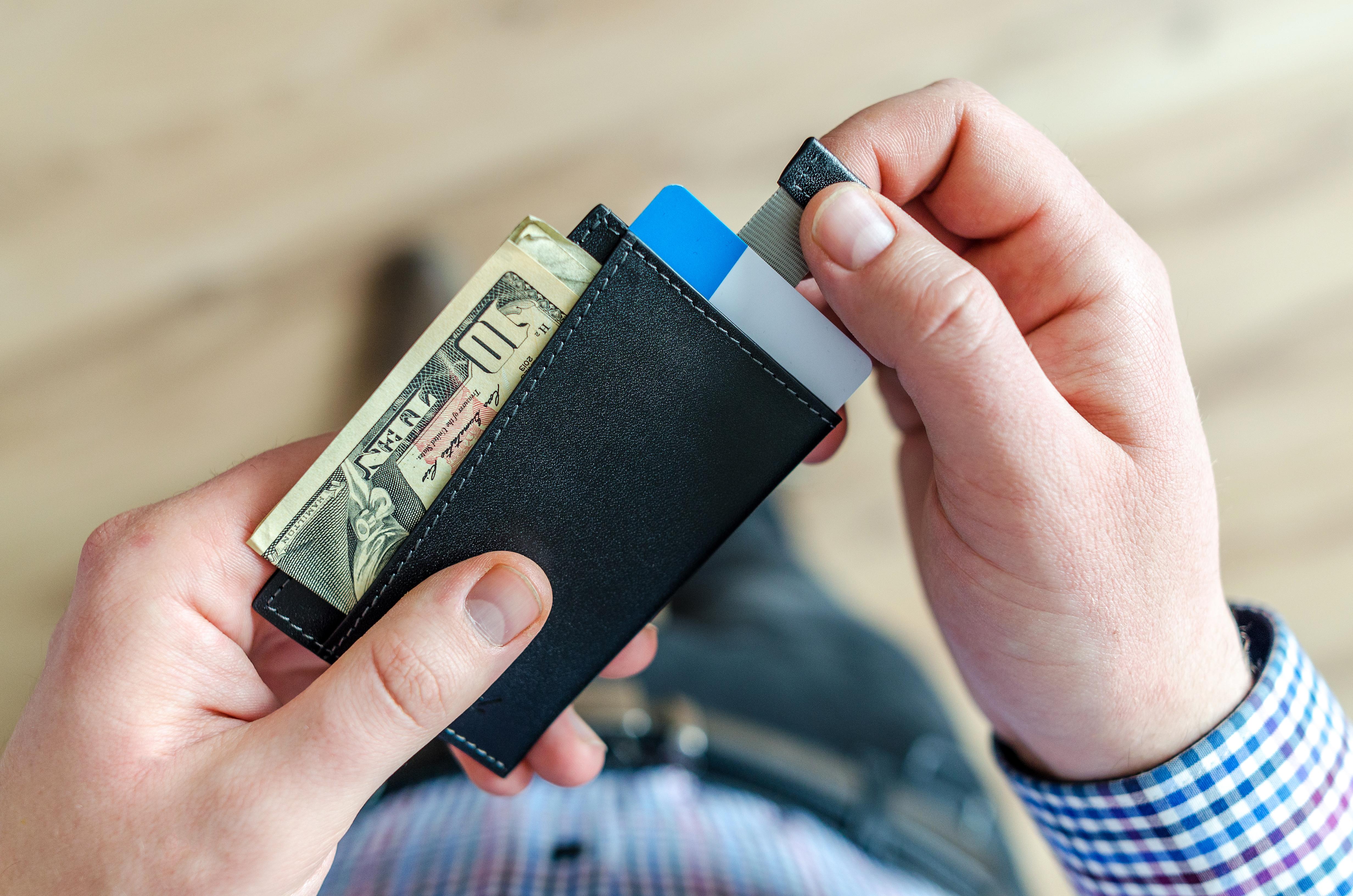 5 Common Millennial Money Mistakes (and How to Avoid Making Them)
By Ebony Allison

Oct. 5 2018, Updated 8:14 p.m. ET
Millennials now account for the largest portion of the US workforce. But our generation is a lot different from our predecessors — from our beliefs and values, right down to the opportunities we have and the unique challenges we face. This is especially true when it comes to the task of managing personal finances. Because many millennials carry heavy student loan debts and are prone to job-hopping, there's a pattern in the money mistakes too many of us tend to make with the money we earn. That said, here are some of the most common financial mistakes and how to avoid them.
Some may scoff at the idea of planning a budget, because it does feel like you are limiting yourself. Others may tend to spend frivolously on status symbols, or things that society dictates they should have. But in general, following a budget doesn't necessarily mean limiting your spending. Budgeting can also refer to simply tracking where your money goes. This can then encourage you to make better decisions in terms of which purchases to prioritize and which ones to skip.
Start by listing down your expenses for a month, and rank them according to necessity. In the following month, try to stop yourself from spending on the least important items on that list.
Not Having an Emergency Fund
CNBC reports that a growing number of millennials have no savings, with 46% of younger millennials (ages 18 to 24) and 41% of older millennials (ages 25 to 34) having absolutely $0 saved in 2017. Ideally, you should have six months worth of your salary set aside as your emergency fund to address unforeseen costs like medical expenses, home repairs, and losing your job.
You can start by opening a separate bank account from the one you use on a day-to-day basis. Then set a monthly savings goal, and make sure to deposit at least some of your earnings to this account — keeping in mind the budget we mentioned earlier.
Not Having a Credit Record
Article continues below advertisement
Millennials are more debt-conscious than the previous generation, hence our general tendendancy to avoid credit cards. The Washington Examiner notes that 28% of millennials use debit cards instead for the majority of their purchases. But sticking to mainly debit transactions may not be a good idea in the long run. It's still important to build a credit record, especially if you plan to make car and home purchases in the future. Your credit profile is what lenders refer to in order to evaluate your risk. Without any credit history, they will have no basis.
Make sure you have your own credit account, but use it responsibly. Make sure to keep your credit card balances low and make your payments on time. These steps will help you get a good credit score, which is what lenders are looking for.
Not Claiming More Rebates / Using More Coupons
Article continues below advertisement
Everyone loves a good discount, even millennials. In fact, we can use digital coupons regularly, which explains the many coupon apps available to download on your smartphone. Perhaps what can be improved here is for millennials to actively look for rebates or discounts, especially those that are not presented conveniently. It's important to ask questions whenever you're unsure, and by educating yourself more on financial concerns, you can find new opportunities to save more money. This is especially useful when making larger purchases, like a car or a house. One particular opportunity can be found in the way your real estate broker is paid. Yoreevo's guide to buyer agent commission rebates provides a useful overview of how the entire process works. The gist is that buyers can receive their cash back in rebates for the sale when they choose the correct agents and rebate-centric firms.
Therefore, it's good to make it a habit to read up on any rebate or opportunities for discounts whenever you're planning big purchases. It not only increases your savings, but also keeps you well prepared for any financial problems that may arise.
Not Saving for Retirement
Millennials tend to delay starting their retirement savings. After all, retirement might seem a long way off. Add the fact that they have student loans to think about, plus they may not be earning as much as their parents used to at their age. However, the sooner you invest, the greater your compound interest will be. This refers to the interest gained on the initial principal and on the accumulated interest of previous deposits.