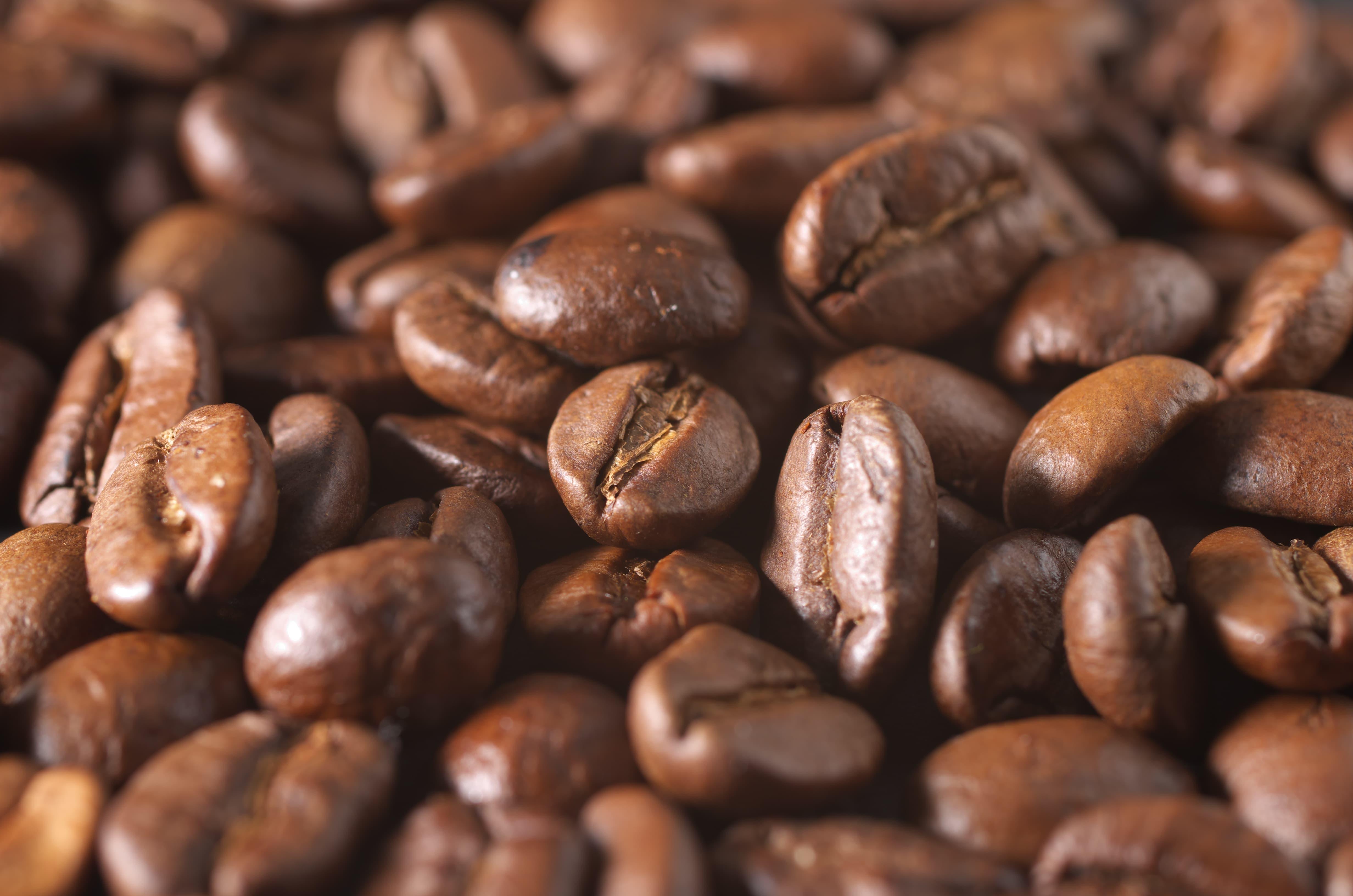 5 Caffeine-Infused Beauty Products For Your Morning Routine
By Johana L

Mar. 21 2019, Updated 4:45 p.m. ET
It's hard to get into a morning routine, but adding caffeine-infused beauty products makes it a little easier!
Here are 5 favorite caffeine-infused beauty products for your morning routine:
Let's start with the least expensive and end with the holy-crap!-wtf!-do-I-need-to-be-rich-for-this!? products.
Alba Botanica – Espresso & Coffee Beans Firming Scrub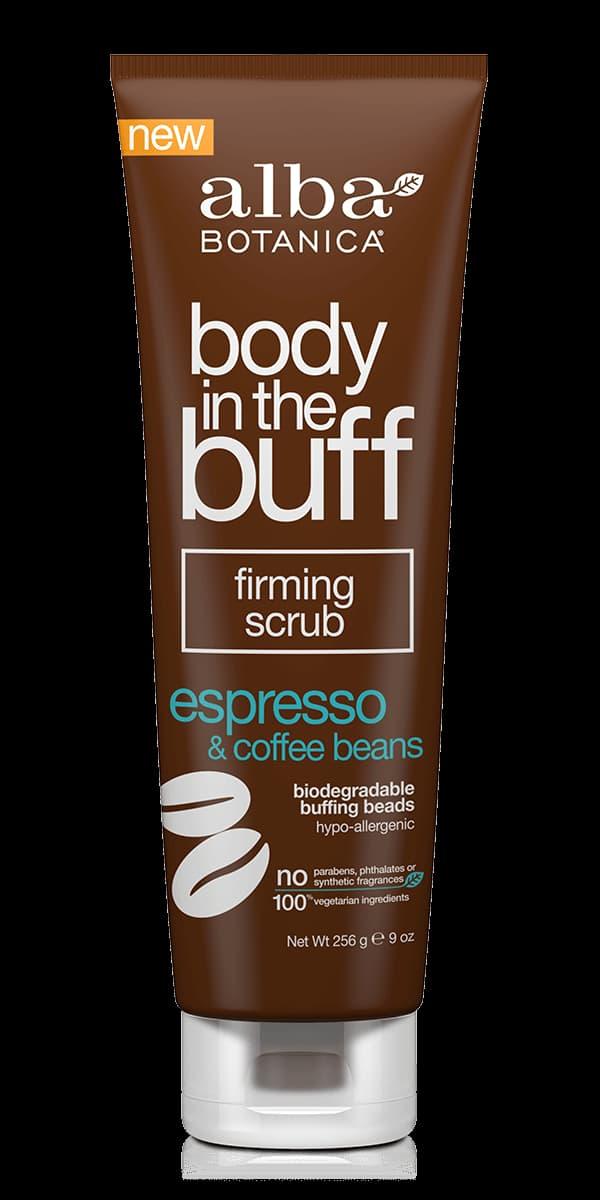 This caffeine-infused firming scrub cleans, tones, and tightens skin. Its aromatic coffee infused formula is an excellent pick-me-up for those morning showers you have a hard time time getting into. (who likes morning showers in the winter?? probably the devil.) Only $7.25!
Tony Moly – Latte Art Cappuccino Cream Scrub
Article continues below advertisement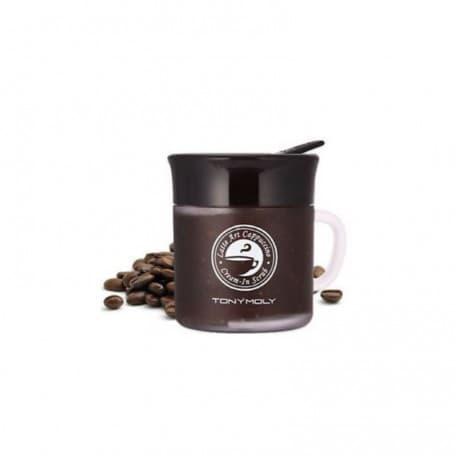 The coffee extracts in this scrub work as a great anti-oxidant that also improve blood flow to the skin. Priced at $17.50.
100% Pure Cosmetics – Coffee Bean Caffeine Eye Cream
Article continues below advertisement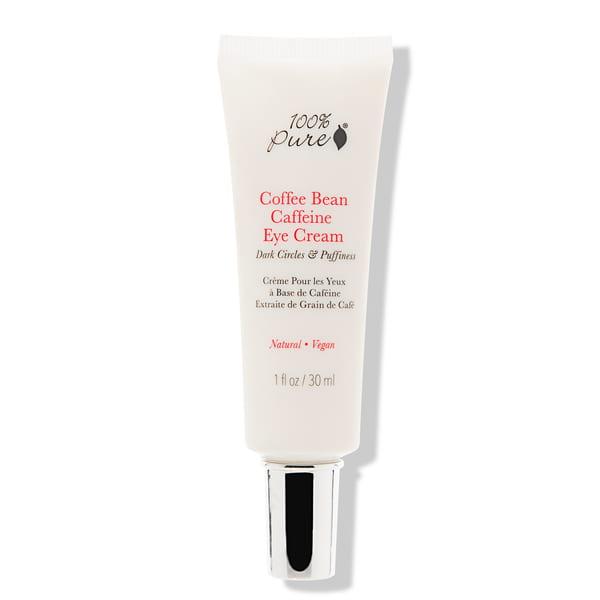 This caffeine-infused anti-inflammatory eye cream is perfect for reducing eye puffiness. According to their site, 83% of people saw an immediate reduction of puffiness, and 73% saw an immediate reduction of dark circles. You can purchase this for $29.
Veta – Hair Stimulating Shampoo
Article continues below advertisement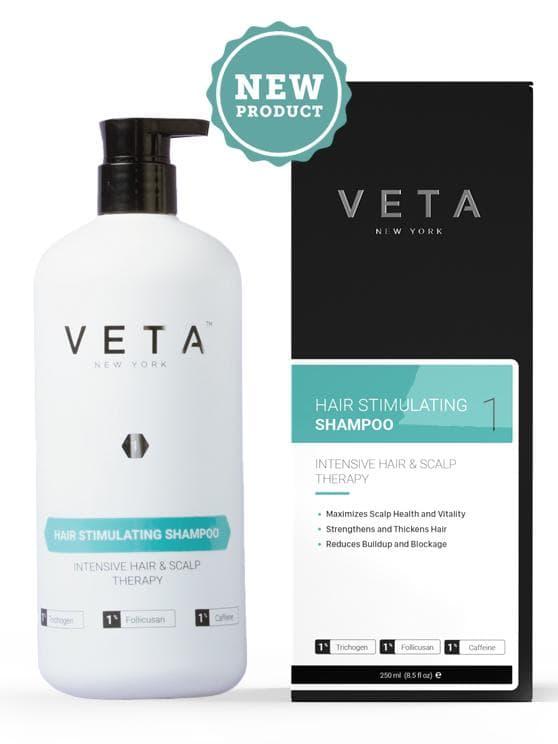 For those of you who like to be in the know, and the first to try a product, here's Veta! This caffeine-infused shampoo stimulates the scalp for thicker hair growth. If you want to be one of the firsts to try it out, check it out for $89 and don't forget to leave a review!
Tom Ford – Café Rose Perfume
Article continues below advertisement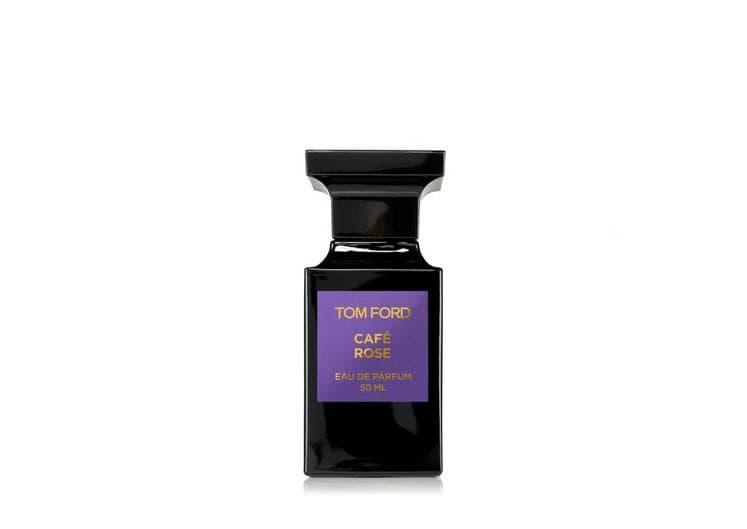 A fusion of roses and coffee, this scent makes a statement. Aside from "Im super wealthy," it also adds uniqueness to a persona. An avante-garde of fragances, this is a truly unique coffee-infused product. The least expensive bottle is the 50ML for $235.
Let us know how much you love coffee and caffeine-infused products!
Put us on to some new stuff!