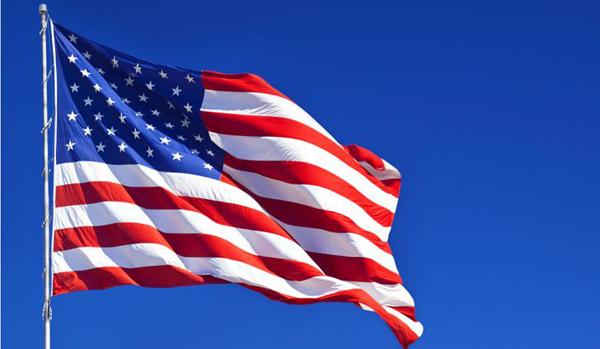 4th of July: How to Dress Patriotically Without Being Corny
By Khrystian McCalister

Jul. 3 2018, Published 6:22 p.m. ET
At times, finding an outfit for the 4th of July can be more eventful than the actual celebration that day. Whether you have big plans or not, looking fly is always on the agenda for the Fourth. The challenge for most of us is trying to wear something patriotic that is also stylish, rather than cheesy. Stars and stripes are so cliche; where's the creativity? There are many ways to wear your independence, but why not wear it well? Here are a few ideas of how to effectively sport your red, white, and blue in style this Independence Day.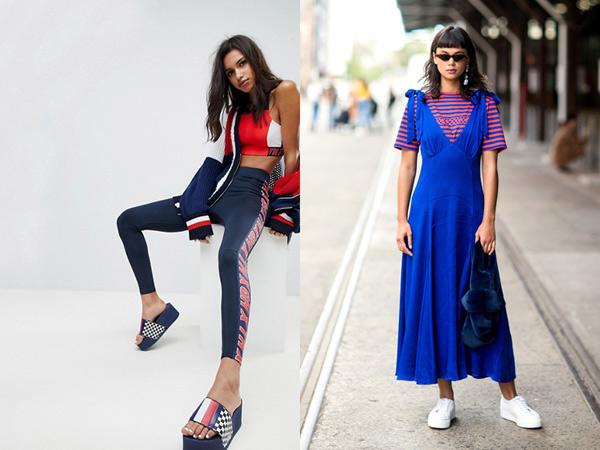 Wearing solid colors is the easiest way to be fashionable. Red or blue shoes are great statement pieces. White tops with denim and brightly colored shoes are a simple go-to, but you can mix it up! Maybe go with white denim instead of the traditional blue with a red or blue top. Even a solid-colored sundress in a festive hue, with red, white, or blue shoes would be cute. No matter what, you can rarely go wrong color-blocking on the Fourth.
Article continues below advertisement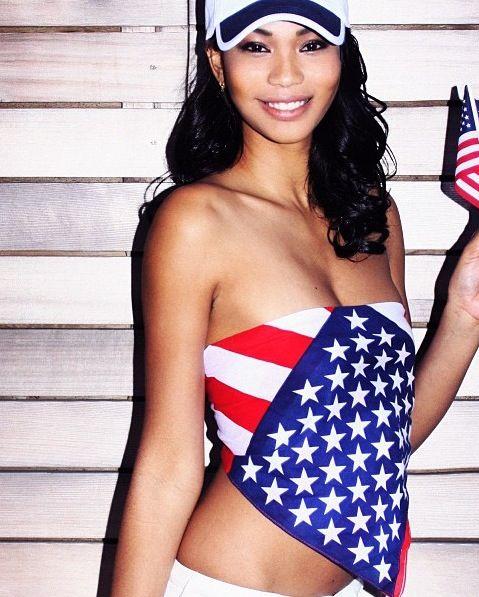 I love this trend! Who would have guessed head-wear would also look good on your chest? Wearing a blue or red one is acceptable, but why waste a moment to be super-patriotic? Opt for a Stars and Stripes bandana top instead. (Note: This is the only instance in which I approve sporting the American Flag as clothing.) Put on some booty shorts or high-waist shorts with some comfortable shoes, and your look will be complete!
Article continues below advertisement
For a more sporty look, wearing a patriotically-colored jersey is perfect! I can be a tomboy, so this is something I could see myself wearing. Get an over-sized jersey, so you can wear it as a dress! Depending on the weather, you can choose a basketball, hockey, or football jersey; even a baseball jersey would look good. Shorts are optional. The cozy girls will love this laid-back look!