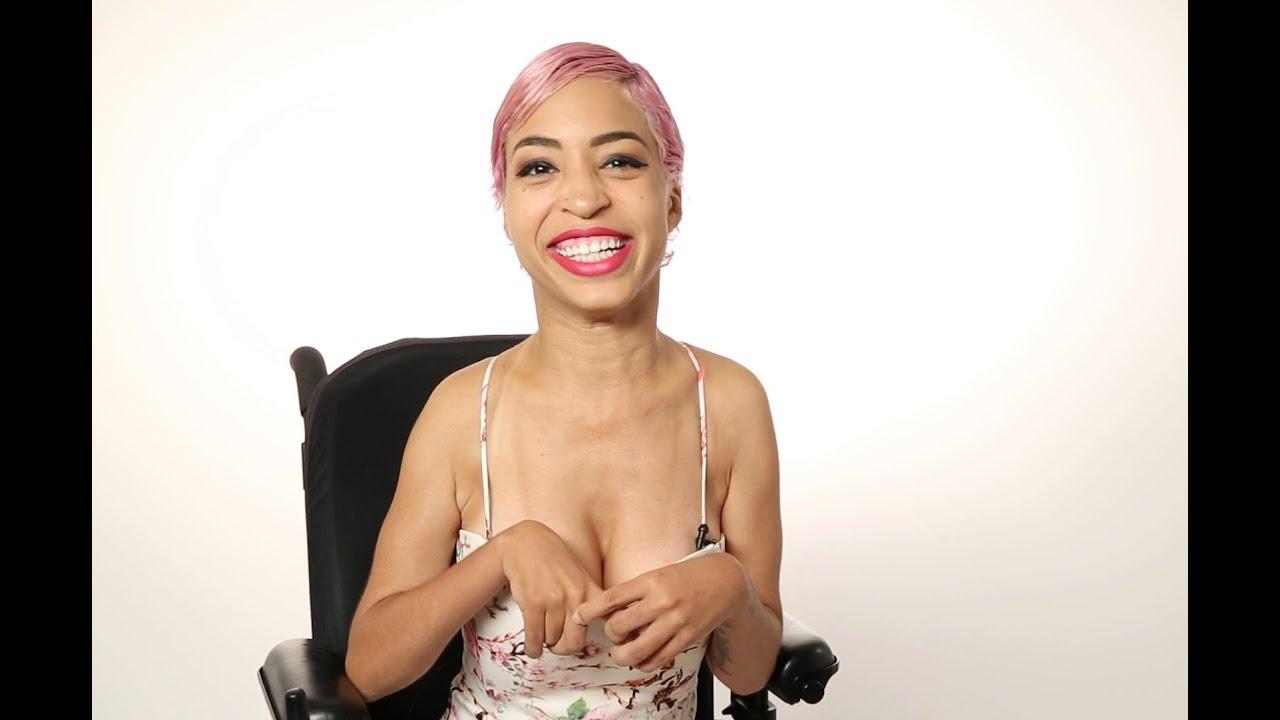 4 Women Who Are Rejecting Today's Beauty Ideals
By Saifa Khan

Feb. 22 2019, Updated 9:40 p.m. ET
They say beauty is in the eye of the beholder, but there's a lot more that goes into what we do, and don't find attractive. Much of it is due in part to ideals set forth by media, and these ideals are constantly changing. With everything credited to the constructs of society itself, these women choose to deconstruct that image in order to set forward new ones.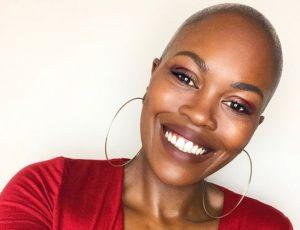 Gina Knight was one of the first in the UK to be a public face for the natural hair movement. After being raised by a white adoptive family, Knight was forced to learn how to style and care for her hair on her own because her parents struggled to. In 2012, she was diagnosed with alopecia, an autoimmune disorder that causes patchy hair loss. Knight began wearing wigs, and as a beauty blogger, her followers started asking her to custom make wigs for them. Knight took on the name "The Wig Witch" after building her own wig business called Gina Knight Wig Design. She hopes to break down the stigma around black women wearing wigs through her wig business.
Article continues below advertisement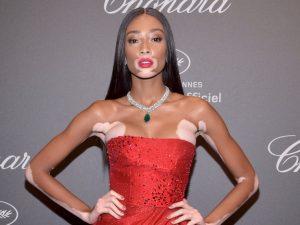 Canadian model Winnie Harlow first grew in popularity when she was a contestant on America's Next Top Model in 2014. Her unique skin is what caught many people's attention—Harlow was diagnosed with vitiligo when she was just four years old, a skin condition where patches of skin lose pigmentation. Though her condition was a subject of her childhood bullying, it became the reason she's walked for big shows like NYFW and was the first model with vitiligo to walk for Victoria's Secret Fashion Show. Harlow's embracing her condition on the runway, making strides for every woman with visible skin conditions.
Article continues below advertisement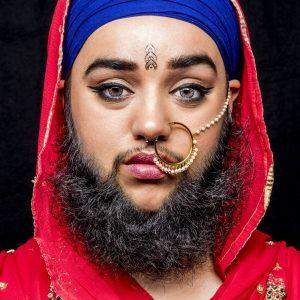 Harnaam Kaur is a British model who's had polycycstic ovary syndrome (PCOS), a hormonal imbalance that affects 1 in 10 women, since she was 12 years old. She was nicknamed the "Bearded Lady," which she now wears as a badge of pride. However, she wasn't always so proud of her beard, which is a symptom of her PCOS. She used to go to salons and have it waxed, threaded, and plucked, but it kept growing back. She eventually decided that it was time to change her mindset and made the brave decision to stop removing her facial hair altogether. Harnaam Kaur's personal mission to empower herself by embracing both her beard and womanhood has inspired many to break down our society's understanding of femininity and masculinity.
Article continues below advertisement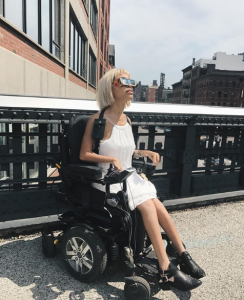 Jillian Mercado's modeled for Nordstrom and Target, as well as merch for Beyonce's website. She was diagnosed with muscular dystrophy since she was a teen, a group of genetic diseases that cause loss of muscle mass and weakness, causing Mercado to need a wheelchair. The lack of representation for disabled people on the runway is one of the reasons Mercado decided to pursue modeling. Her work to promote more diverse representation is truly flipping the fashion industry's idea of what a model should look like on its head.