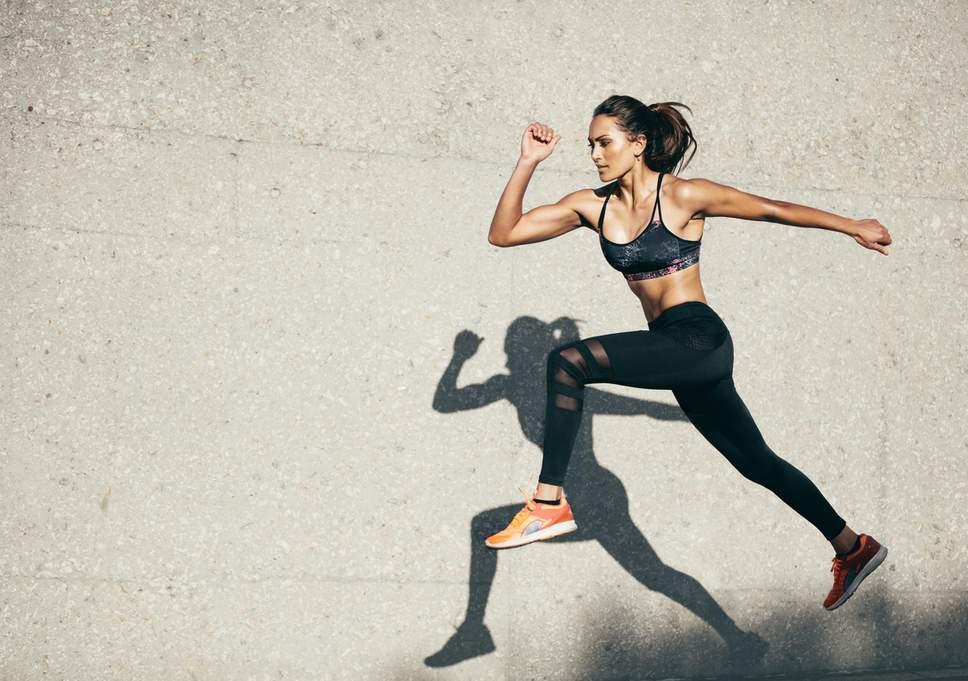 4 Ways to Boost Your Metabolism
By Johana L

Nov. 26 2018, Updated 4:16 p.m. ET
The Holidays are approaching and we'll all be adding more to our plates so that means we should boost our metabolism! According to Medicine.net, "metabolism is commonly used to refer specifically to the breakdown of food and its transformation into energy."
Here are 4 ways to boost your metabolism throughout the day:
Hot Water With Lemon (and cayenne pepper, ginger, turmeric and apple cider vinegar)
We should be drinking lots of water anyway but what if we supercharged that water?
According to LittleSift.com, wellbeing mentor Claudia Matles says, "'It's a great guide to flush the lymph framework, and a solid clean lymph framework is the establishment for a sound digestion.' LittleSift adds, "To supercharge the impacts on your digestion, include cayenne pepper and finely slashed, new natural ginger root to your boiling water with lemon, and taste a couple of more mugs for the duration of the day for fourteen days."
Since turmeric is a natural liver detoxifier, ginger is also a natural powerful detox and apple cider vinegar is full of enzymes and good bacteria, adding it to your drinking water will improve your overall wellbeing.
Sofabfood.com provides this recipe.
Article continues below advertisement
OATS. People who eat Whole Grains in the morning are fuller and an "examination by Tufts University found that eating entire grains (when substituted for refined grains) may support digestion, with the revealed increment comparing to a 30 minute lively walk. Entire grains, for example, grain, oats, foul rice, and entire wheat—contain fiber and B vitamins […]"
If you aren't eating enough vegetables a day, you can drink them instead! If you're pressed for time, and/or can't break out the blender, you can have it in powder form such as with a green superfood supplement. Make time for those greens though because there's nothing like fresh fruits and/or vegetables. I know salads sound boring but try for a chopped with sweet clementines and savory feta cheese for a burst of flavor.
Lift weights or practice Yoga. According to nutritionist, Stephanie Moore, "Muscle is tremendously metabolically requesting so the more muscle, the higher the basal metabolic rate." Yoga can help the mind relax and train yourself to live in the moment. This is great for when you sit down to have a meal and take your time with it. It takes the body 20 minutes to know when it is satisfied so that patience while eating is a big contributing factor to high metabolism.
Have fun during the holidays! Eat what you will but always remember that it's possible to bounce back.