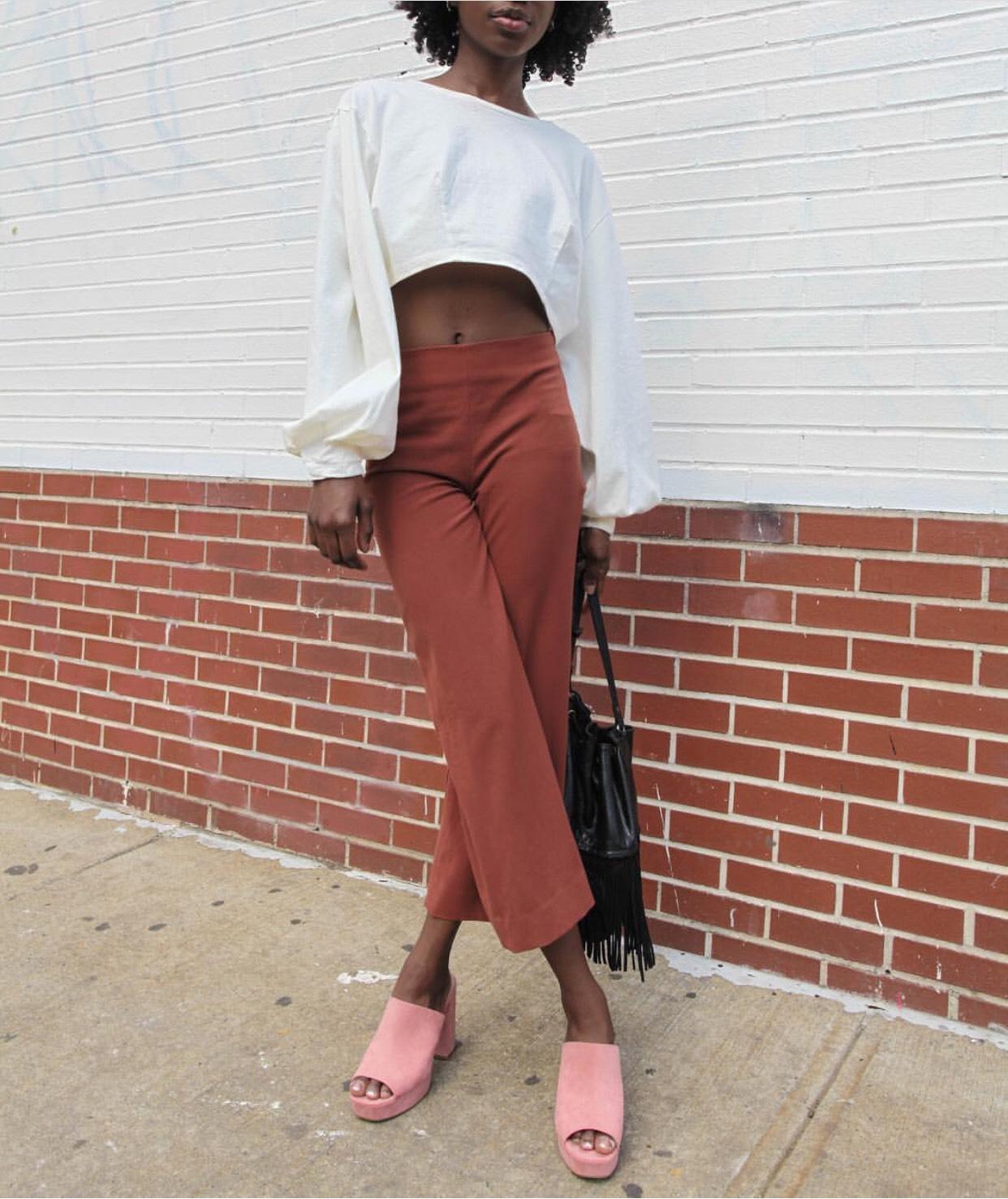 4 Ways To Get Ready For Spring When It Arrives
By Egypt

Apr. 17 2019, Updated 2:06 p.m. ET
Since spring wants to take its time to get here, we can use this time to our advantage. Spring time means growth, so why not give yourself a little revamp to look great when the weather is actually nice. Here are some helpful tips so that way we can enjoy spring while we grow and flourish.
What better way to turn heads than with new hair! Winter has lasted what seems like forever so it's time to give yourself something new. Spring means new beginnings so why not start with something vibrant or pastel. If you don't want to do most and color your hair, maybe try a new haircut. We are all about reinventing ourselves this spring !
2. Experiment With Different Looks
We all have our signature looks and that's okay. However, we have to get comfortable with being uncomfortable. Try because it is the best possible way. Attempt to do looks in the house first before going outside. We can't have you looking crazy. So just practice, practice and once again practice. If you want to grow this spring then try that makeup look you've been eyeing.
3. Vibrant Pastel Vibrant Pastel!
Earth tones were cute in winter but it will come to an end very soon. If you really want to turn heads get some kind of apparel that's vibrant or pastel. Whether it be a pastel pink trench or yellow vibrant pants, it's a look. Some of you may be scared to try, but you'll be happy you did. Expand you wardrobe color palette now before everyone else does.
Spring means rebirth, growth and letting go. Take the time to clean out your phone. This goes for old selfies, numbers and useless screenshots. Some people are extreme photo hoarders but it's time to let all that go and make room for growth. Also this helps you record all those spring looks you're about to serve.