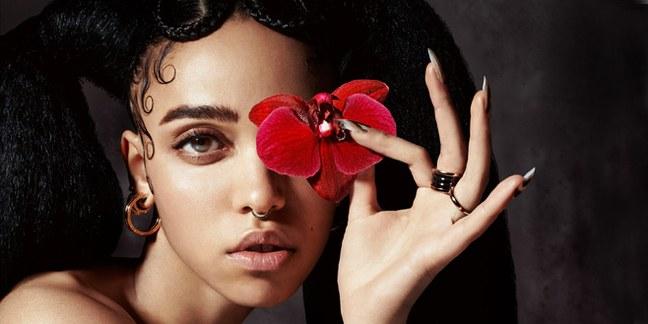 4 Things to Think About Before You Get A Piercing
By Chelsea Crandall

Aug. 15 2018, Published 4:38 p.m. ET
Piercings, when done correctly, can be a wonderful thing. They give you a sense of individuality and they are really stylish. Once they heal, they add another dimension to your personal fashion sense. If they aren't done well however, they can be a painful and annoying nuisance. Here are four things to consider before you get a piercing.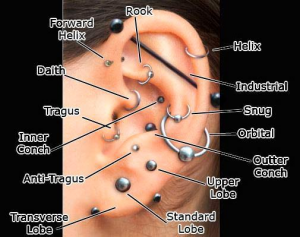 You can get a piercing pretty much anywhere you have flesh and no bone. You should consider the placement of your piercing. For the most part, a piercing is cosmetic meaning that where it is can be the difference between trendy and travesty. Usually, your piercer will mark where the piercing will be with a marker to see if you like it. Make sure you have a friend and/or family member to tell you if the placement of the piercing looks good. Ultimately the choice is yours so when they hand you the mirror make sure that you are absolutely in love with the way it looks. Once the piercer puts that needle through, there's no going back.
Your Day to Day activities
Article continues below advertisement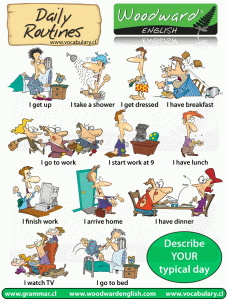 This is similar to placement in that you want to make sure that your piercing, wherever it is, will be able to breathe. For example, when I got my second ear piercing, I made sure to put it on my left ear because I sleep on my right side. That way I knew that the chances of me waking up with my ear in throbbing pain were slim to none. It's decisions like these that can keep your piercing from getting infected. You want to make sure that you keep your piercing clean. So if you know that you are someone with long hair, you'll want to be careful if you choose to get a cartilage piercing. Your hair will likely snag and cause you a lot of pain. Not to mention if you put products in your hair, that can also contribute to an infection.
Article continues below advertisement
Think about everything that you do. From the mundane to the important. If when you brush your teeth, you brush your tongue really hard, maybe a piercing in the middle of your tongue might not be wise. Try getting snake eyes (piercing on the front of your tongue) instead. If you are like me, and favor your right side when you sleep, don't get your piercing on that side. It'll just make it really painful to clean and that can lead to infection.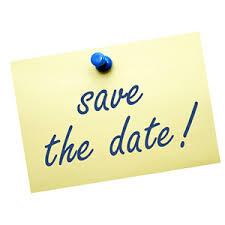 Article continues below advertisement
This one might be a little harder to keep track of considering you can't tell the future. However, if you know that you are going to have a surgery, do not get a piercing at the first chance you get. What a lot of people don't know is that once an earring is in that new piercing, it CANNOT come out. The point is for the skin to heal around the earring so that a hole can form. If you take the earring out too soon, the hole will close and you will have wasted your money. During many surgeries, jewelry is not allowed or your piercing may be interfering with the procedure. Do not do that to yourself. Not only will it hurt even more, but all of that pain will have been for nothing.
Further, of you are or planning to become pregnant, this is not the time to get a belly piercing. Your belly will stretch as your baby grows. As this happens, the piercing will become painful and or ugly. That can leave a lasting scar that you really don't want. Going back to surgery, if you need a c-section, you will need to take out your piercing. Yet again, if your piercing is new, the hole will close. Don't do it.
Article continues below advertisement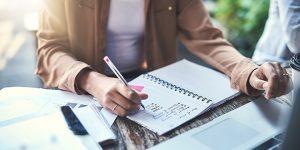 Piercings, like most body modifications, are a form of self expression. Here's the thing about self expression though: not everyone will agree with the way you express yourself. Usually, I would say who cares what others think? As long as you like it, do it. This rule does not hold up when the person who doesn't like this particular form of self expression is your boss or future employer. Think about the culture of your job or the field that you want to go into. If you are thinking of going into a more creative field like marketing or advertising, they tend to be more lenient in terms of tattoos and piercings. In fact, self expression is encouraged most of the time. If you want to go into banking on the other hand, that septum piercing might not be the best idea.
Remember that certain piercings can be distracting. Especially those on your face or in your mouth. If you are in a profession where you often interact with people, or you are the first face they see, steer clear of distracting piercings. Also, be aware of whether or not you have to wear a uniform. Unless your uniform consists of something baggy, chances are, your employer will see your nipple piercings. That can be the difference between you getting a job or not. If your friends are distracted by the ring sticking out of your nose or through your shirt, chances are your future employer will be too.