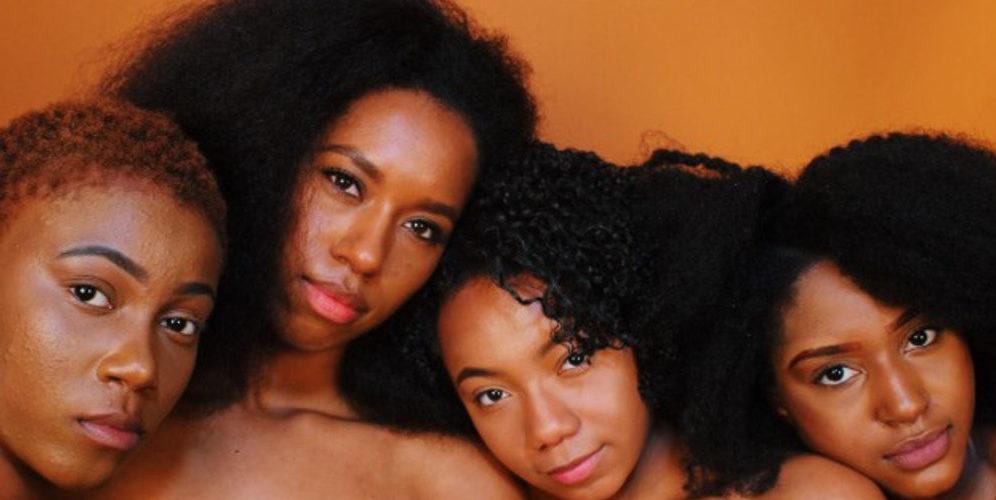 4 Must Have Hair Products
By Chelsea Crandall

Aug. 17 2018, Updated 9:00 p.m. ET
Whether you have curly hair, coily hair or some mixture of the two, it's no secret that natural hair can be unruly. It defies gravity and all logic. You'd think that the easiest hair style would be a ponytail right? Not when your hair is far too thick to fit into a scrunchie. Between the dryness and the fragility of black hair, sometimes your tresses can feel like the bane of your existence. I've been there but I have a motto.
"With the right products, your hair can do anything!"
My hair is thick, and my shrinkage is critical. Not to mention, I have to moisturize my hair at least twice a day, depending on the style. There are some days where you just throw your hair into a hat or wear the same style for a week straight. However, when you need your hair to slay or you're just concerned about its general health, here are some products that you need.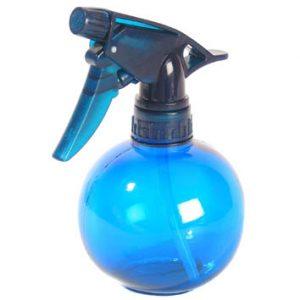 Article continues below advertisement
This simple product is easily the most important thing that your hair needs. Just like your body, your hair needs hydration. Especially if you like to wear your hair up in puffs or other styles where your ends are exposed. You can purchase a spray bottle at your local beauty supply store of even use one that is laying around your house. If you do that though, make sure that there are absolutely no chemicals in your spray bottle of choice. I suggest that you just get one from your beauty supply store. They are way more conducive to what you need them for. As for the water, you don't need some special concoction of honey, oil and eye of newt. Regular tap water will do. If you decide to add anything extra, you can but in the interest of keeping things simple, just use the stuff from your faucet.
*At this time I'd also like to stress the importance of applicator bottles. They are bottles with long nozzles so that what ever is in them (shampoo, oil, etc) can go directly onto your scalp. You can purchase some here*
Curls Leave In Conditioner $12
Article continues below advertisement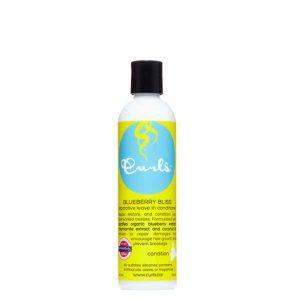 This leave in conditioner is one of my personal favorites. After you spritz your hair with water, apply this to your hair. A good leave in is supposed to make your hair soft and manageable enough to detangle. That is exactly what this conditioner does. It has blueberry extract, coconut oil, mango butter and graspeed oil. All of which strengthen your hair to avoid breakage as well as encourage growth. Plus your curls get quite a bit of definition and it smells AMAZING! Make sure that you focus this product on your ends and that goes for all of the products on this list. Not only are they the driest part of your hair but they are also the oldest. They get first priority.
Article continues below advertisement
I cannot stress enough how much I swear by this stuff. I have tried many "wild growth" oils and this is the only one that I have seen true results. Typically, I use this oil when I have in braids because that is the best time to see growth. However, I also use it in my day to day regimen. This oil has literally every oil that you can think of. Grapeseed oil, coconut oil, olive oil, jojoba oil. You name it, it has it. That's what makes this so great. You have a mixture of great oils and all of their benefits in one bottle. In addition to getting this product all over my ends, I also take advantage of the fact that it's in an applicator bottle and apply it directly to my scalp. After that I give myself an invigorating scalp massage and I'm good to go.
Alikay Naturals Shea Yogurt $16
Article continues below advertisement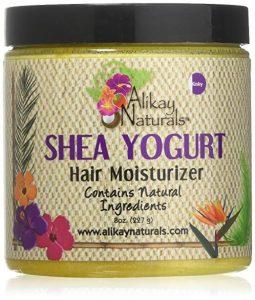 After you have moisturized your hair you need to make sure that all of that moisture is sealed in. This shea yogurt from Alikay Naturals does just that. This product has shea butter, which is heavy enough to seal in the moisture. However it also contains argan and coconut oil that gives it a lighter consistency. All of these ingredients together make sure that your hair is given the necessary nutrients to protect itself against breakage.