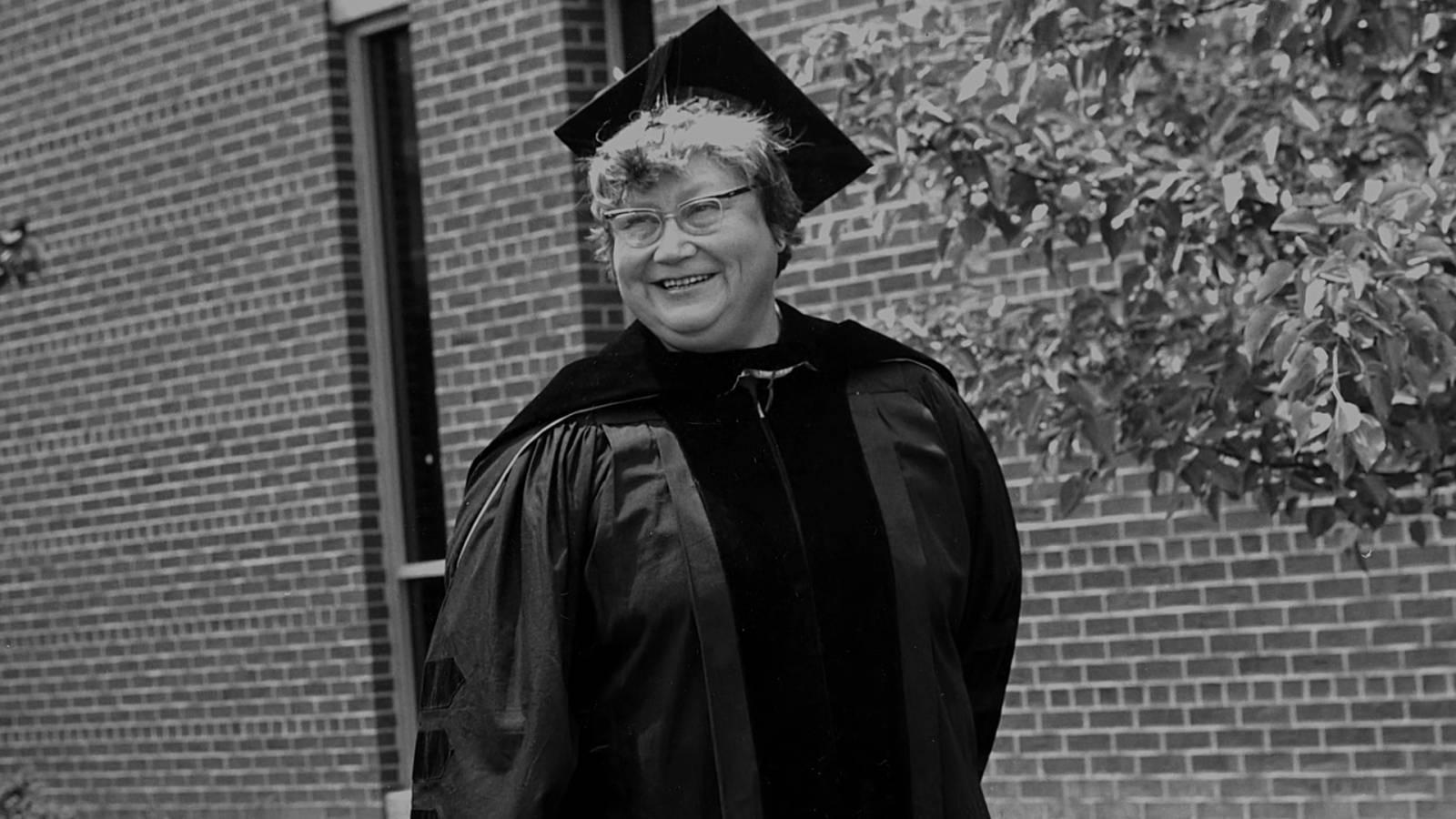 4 Lessons We Can Learn from Native American Amanda Crowe
By Victoria Mickens

Nov. 9 2018, Published 9:19 p.m. ET
It is Native American Heritage Month and this year we are celebrating the prolific artistry of Amanda Crowe of the Eastern Band Cherokee.
She was born in 1928 in what was the Qualla Boundary, now referred to as North Carolina. Crowe's tribe is recognized by the United States government and what remains from the more than 100, 000 individuals who were wiped out in the 19th century.
She started carving around the age of four and discovered is was essential to truly expressing herself. She began selling her work at age 8, after studying under her uncle Goingback Chiltoskey, a well-know carver.
Eventually, she received a scholarship to the Art Institute of Chicago, where the possibilities became endless in terms of her artistic endeavors. The rest is history.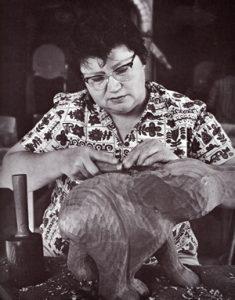 Discover How You Best Express Yourself
Crowe was able do this at a much younger age than most of us. It takes a lot of courage to try new things but the reward is something your heart will never be able to deny. Make sure that in any profession or hobby you chose to dedicate your time to, that you're are able to get in touch with and express your most authentic self.
Article continues below advertisement
Let Your Talent Do The Talking
Although Crowe explored a plethora of art mediums, wood carving always drew her back and her passion showed in her work. Don't get too caught up in trying to prove your worth and brand yourself. Instead, be great at what you do and allow your passion to shine through, that's what give our day-to-day lives, value.
Remember Where You Came From
Crowe continued a seemingly disappearing Native American tradition and as a result is credited with having fostered the resurgence of Cherokee Carving. Think about the things that tie you to home or family and don't let those things die out even when you no longer live there or your family is no longer around. Your heritage defines you even if you deny it and you should take that and try your best to keep the good aspects alive.
Article continues below advertisement
Help Those Coming Up After You
Crowe taught more than 2,000 students over a 40 year period at a Cherokee high school. They can now continue her legacy and that of their entire tribe. It's not always about you, but rather your impact. When you help the generations that follow yours you not only ensure the permanence of traditions but you also promote progress. Imagine if youth in the generation that follows you knew how to handle the hard times you had to figure out on your own. Imagine how much they could appreciate something that society told them was dying out. Imagine if youth could manifest and tend to talents they didn't even know they had.
The world truly is a better place because Amanda Crowe lives among us all. (1928-2004)