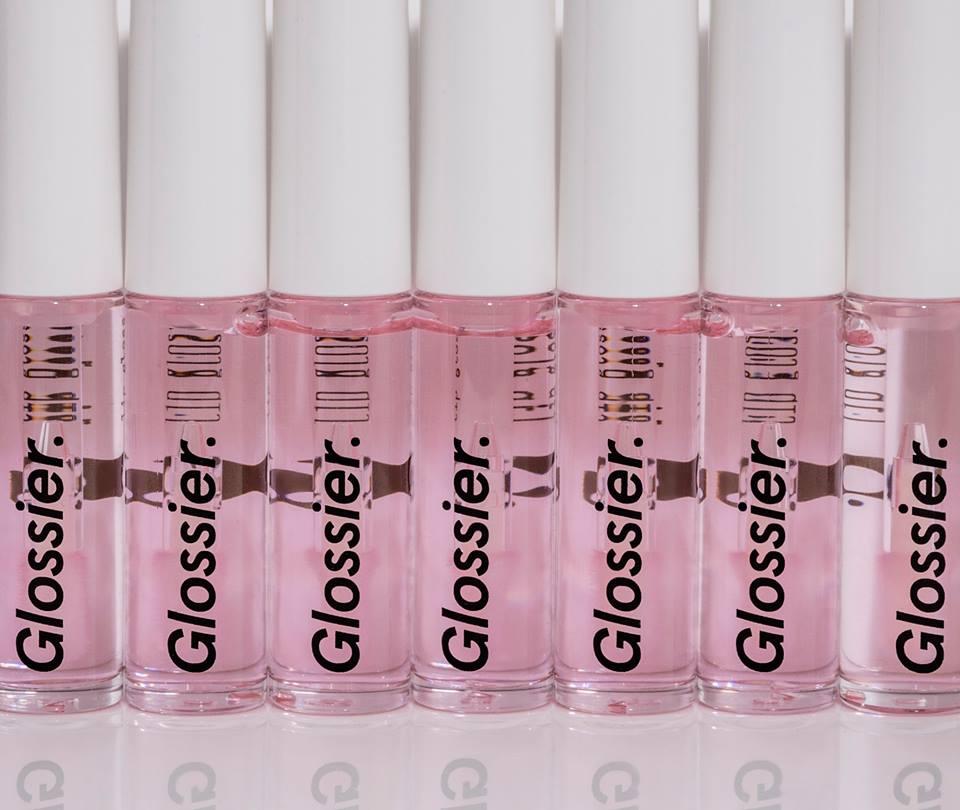 4 Female Owned Beauty Brands To Support NowGlossierHuda BeautyJuvia's PlaceOuai
By Salma

Jul. 20 2018, Published 5:45 p.m. ET
Ever since Rihanna dropped her Fenty Beauty line, everyone has been raving about the diversity in race and shade that she put out for males and females to use. Multiple products from women-founded beauty brands haven't gotten the same title or publicity she had. Many other women-founded beauty brands slide under the radar, not getting the recognition they deserve!
Check out these 4 beauty brands for girls made by girls!
Glossier
Ever since glossier has come out with their gloss, which is the most selling product they have, buyers have been wanting more glossier products. Emily Weiss, the CEO of the company decided to fill the desires of the customers by extending the products she is selling. Her brand focused on products women would want which allowed her company to be idolized by a lot of females.
Article continues below advertisement
Huda Katten began her beauty profession when she started as a beauty guru on Youtube. She had the right tools and skills to start her own makeup brand as she was a consumer as well as a makeup artist. Her most selling product is Dessert Dusk Eyeshadow in which everyone in the beauty industry loves.
Article continues below advertisement
Article continues below advertisement
Juvia's Place is a brand that enhances the idea of rich and pigmented products that their consumers would adore. The founder of the brand, Chichi Eburu decided to add more culture into the brand name by representing African culture and extravagant art in the packaging
Ouai
Jen Atkin, the celebrity hairstylist aimed to make a product that would be useful in any women's daily schedule. Her most selling product is the Laque Moyen Hairspray which was made for females to "Use to achieve effortless style". This product made a lot of females feel flawless as well as fabulous.