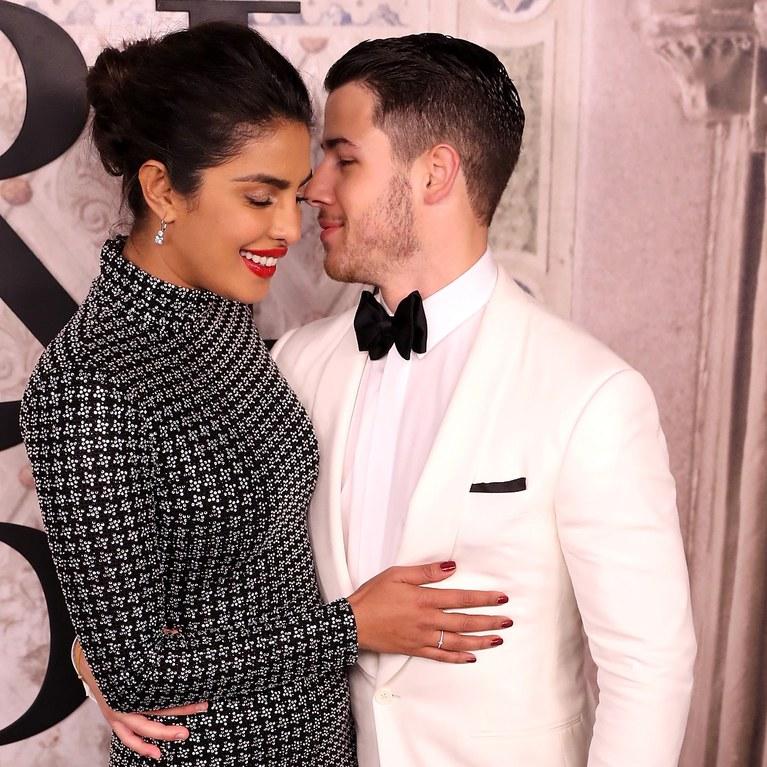 4 Barriers Broken By Soon to Be Newly Weds, Nick Jonas and Priyanka Chopra
By Victoria Mickens

Nov. 26 2018, Published 8:11 p.m. ET
If Nick Jonas was your childhood crush who you genuinely thought might be your husband one day, we express our deepest condolences. The 26 year-old singer and his finance, actress Priyanka Chopra, will officially be off the market this coming weekend. The ceremony, that we all wish we were invited to, will take place in a palace in India following what seems to have been an elaborate engagement. Both Chopra and Jonas have been juggling the preparations and a variety of industry commitments and they've taken us all along for the ride via Instagram.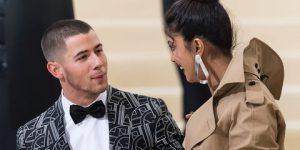 Most of us were made aware of this budding romance at the 2017 Met Gala, where the couple walked the red carpet hand in hand. The two were engaged to wed the following year in July, which was solidified in India with both families partaking in a traditional Roka ceremony. The ring, a $200, 000 Tiffany & Co. Between a bridal shower and bachelor/ bachelorette parties, wedding preparation has been in full force. The couple touched down in India just a few days ago. According to E! News, they have already obtained their marriage license and will participate in pre-wedding festivities that will honor both families' faiths.
Article continues below advertisement
Age Is Just A Number
Chopra is ten years older than Jonas and their bond is undeniable. Respect for one another and aligning values definitely trump a narrower age difference.
Article continues below advertisement
Distance Makes the Heart Grow Fonder
Chopra hales from India and still spends so much time there, while Jonas does the same in the United States. No to mention that they are both constantly on the road for work. When they're together they're inseparable, and remind us that distance has no place in telling us who to love.
Love Sees No Color
In 2018, you wouldn't think that interracial dating would even be considered a barrier. Perhaps the current political climate has something to do with it. Nevertheless, it's impossible to look at Chopra and Jonas and think about race because we're too busy admiring how adorable they are with each other.
Sometimes You Just Know
Many have had their say on how fast their relationship has developed. From the time they publicly confirmed their relationship to now, it seems like so much has happened. All we can say is, sometime you just know. Billy Crystal put it best in the 1989 romance "When Harry Met Sally," when his character Harry said, "when you realize you want to spend the rest of your life with somebody, you want the rest of your life to start as soon as possible."