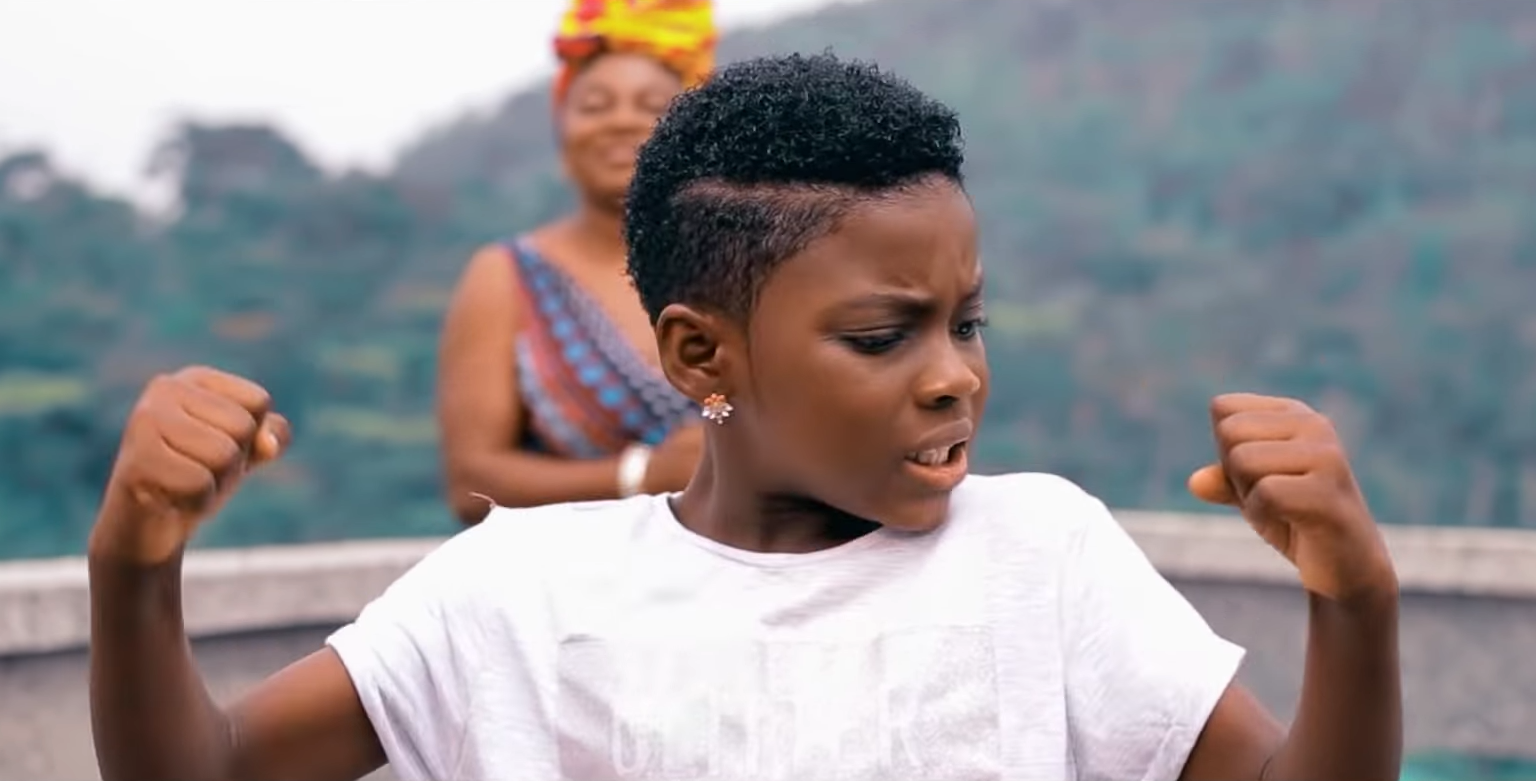 4 Badass Girls Shocking Their Industries
By Johana L

Jan. 3 2019, Updated 1:05 a.m. ET
Girls are badass af. Who can't remember seeing Hitgirl on screen for the first time and thinking what a cool badass life her father brought her up in? When she asked her father for a butterfly knife, I was immediately intrigued. Why do I suddenly want a butterfly knife too? It's the appeal of being utterly amazed by what someone else does.
Few people can say they began perfecting their craft during childhood.
Here our 4 young girls slaying their futures:
1)Erica Tandoh – DJ Switch
Erica Tandoh was winner of Ghana's 2018 DJ Awards, which is no small feat for a 10 year old. DJ Switch started DJ'ing at 9 years old. She chose her name because, as she put it, she likes to "switch up people's happiness." She describes being a DJ as "not that difficult" because she picked up everything fast from being taught in school. She currently has a music video out, Deceiver, but she has different plans for her future. While she will continue DJ'ing, she plans to become a gynecologist to help women. Uh. Badass.
Article continues below advertisement
Sky Brown from Japan is multitalented and her hobbies include skateboarding, surfing, martial arts, dancing and singing but it's her skateboarding and surfing that earned her attention. She got into skateboarding after watching her father and wanting to try it herself. The 10 year old says that she likes the fear and when she feels it, she wants to beat her own fear.
Article continues below advertisement
Courtney Hadwin shocked the judges of America's Got Talent when her shy demeanor transformed as she garnered all her energy to deliver an unforgettable performance. The 14 year old's voice was reminiscent of rocker Janis Joplin. Her performance went viral as everyone wanted to know how this 14 year old girl could sing with such soul and vigor. She was blessed with the golden buzzer and now has a record deal with Arista Records in partnership with Simon Cowell's Syco Music.
4) Jessy-Jane McParland – JJ Golden Dragon
Article continues below advertisement
Jesse-Jane McParland's martial arts skills have garnered her much attention as she can probably single-handedly end a couple of lives. Her prowess earned her a spot as a special guest on The Ellen Show when she was 10. She explained to Ellen that after saying no to ballet, Irish dancing and basketball, she set her eyes on martial arts at the age of 3 and the rest is history. Now 13 years old, the young martial artist is way ahead of the game.
Girls can really do anything.