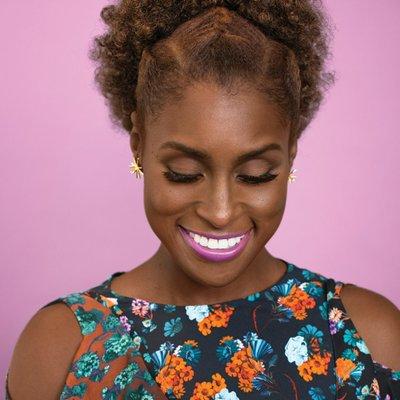 Issa Rae's New Project on HBO
By Rebecca Richards

Oct. 31 2017, Updated 4:42 p.m. ET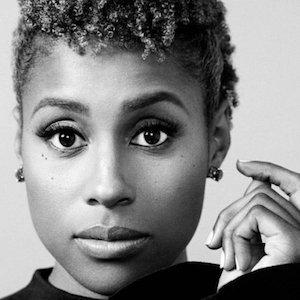 Issa Rae has definitely been blessing her fans with all her #blackgirlmagic lately and now to top it all off she recently confirmed that she has a new project in the works. With her recent show "Insecure" that became a huge success , Issa is staying with HBO to work on a new drama set in 1990's Los Angeles. The Insecure creator has partnered up with National Book Award finalist and author Angela Flourney who will be the executive producer of the new show.
Article continues below advertisement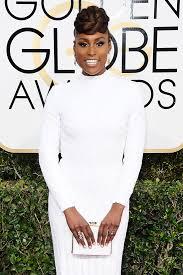 During the 1990's in LA , there was the crack epidemic , war on drugs and many crimes occurring at the time . At the center of this new show , lead characters Sheryl, who is a "bounds- pushing real estate agent" and Jackson "a conflicted LAPD anti-gang task force recruit" who's a married couple go through different conflicts in their careers raising two teenagers Ebony and Les. Miss Issa Rae is looking forward to working with executive producer Angela Flourney just from being a huge fan of her book "The Turner House" . With the third season of Insecure reportedly on its way , stay tuned for what's next under Issa Rae's sleeve!
For more info on Issa Rae's new project follow her on Instagram and twitter @IssaRae