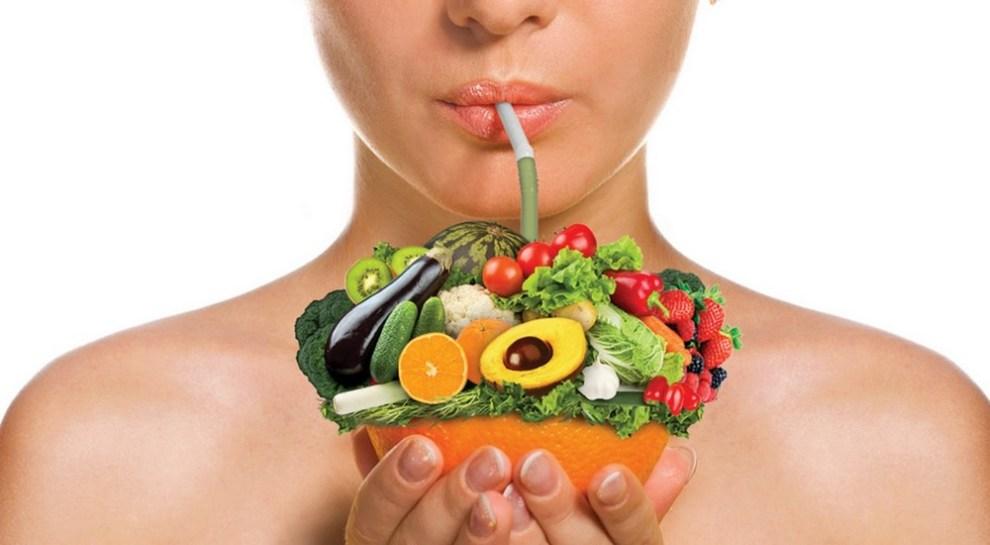 These 5 Foods Will Give You Great Skin
By Liyana

Oct. 17 2017, Published 1:58 p.m. ET
Chocolate
Coco apparently hydrates your skin. It tightens and firms the skin making it more supple . But not just any chocolate, it must be at least 70 percent cacao and just a couple squares a day will be enough to improve your skin's overall luminosity.
Article continues below advertisement
Yogurt
Yogurt is packed with protein and this too helps to firm your skin and prevent pre-mature sagging. It makes your skin more resistant to forming any lines. We should specifically focusing on Greek yogurt as it has double the protein content of regular yogurt.
Walnuts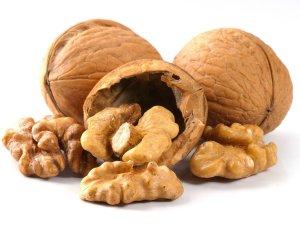 Walnuts contain omega-3 fatty acids which are responsible for improving and strengthening skin's elasticity. They are also loaded with copper which is a mineral that boosts collagen production. Um, yes please!
Article continues below advertisement
Green Tea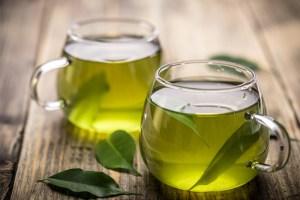 Green tea has long been known to be a super elixir for great skin. It calms redness, is filled with antioxidants, fights acne and reduces inflammation.
Article continues below advertisement
Oatmeal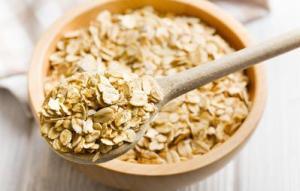 Anything that spikes your blood sugar will heighten your body's level of androgens. Androgens are hormones that can directly contribute to the formation of wrinkles. So this is where oats some into play, steel-cut oats specifically. They are less processed than others so it retains vitamins and takes longer to break down in your body which then helps to keep your blood sugar stable.