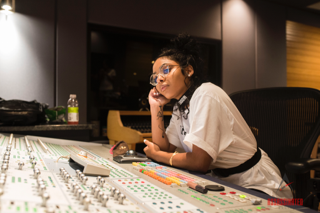 Skye Morales Is Ready For Her Crown
By Ebony Allison

Oct. 9 2017, Published 5:07 p.m. ET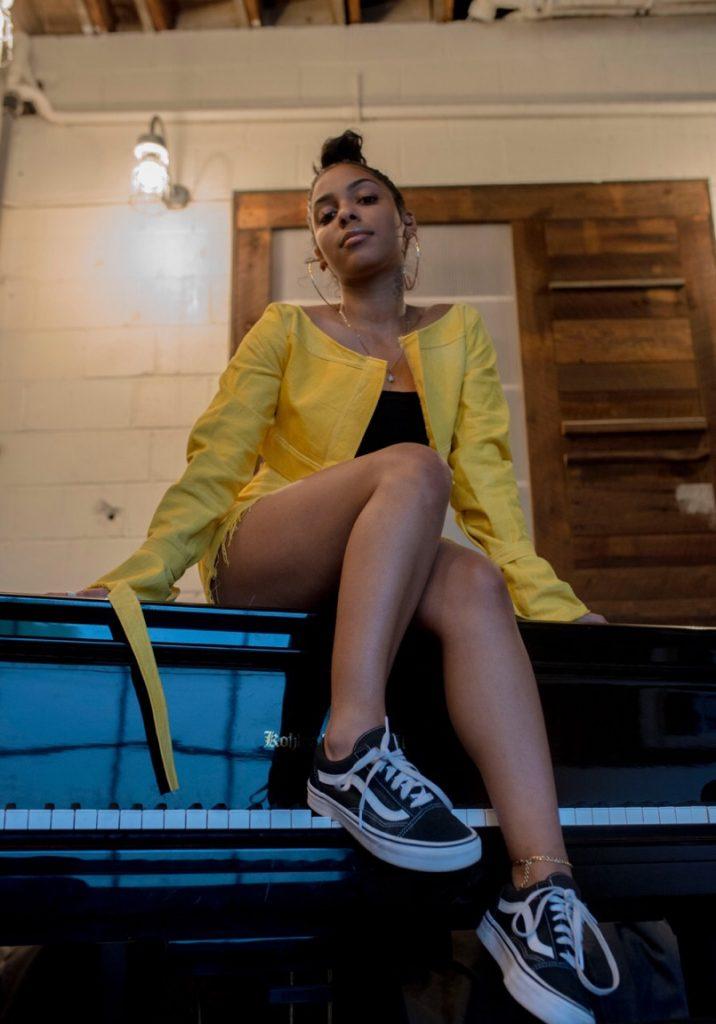 BOMBSHELL: From Fat Joe to A-Boogie, Remy Ma to Cardi B, the Bronx is known for its hip-hop legends. How did growing up there influence you to become an R&B singer?
SKYE MORALES: I love hip-hop, but I love to sing. I didn't even know I wanted to pursue music until I moved to Atlanta.
B: Now that you're in Atlanta, do you find easier inspiration in your new location or are you constantly pulling from back home?
SM: I'm definitely more inspired in Atlanta. New York is very fast pace and Atlanta is slower paced. New York is such a big city, but in Atlanta there's so much nature. In Atlanta, I can focus on what I want. I go to Centennial Park when I want to be inspired.
B: Let's talk about your single, "New One." In the chorus, you talk about how you "don't want that boy, I got a new one"… where'd the inspiration for this come from?
SM: That song didn't even come from a relationship. It was from me wanting something new in my life. But I think it can be applied to so many situations; new boys, new friends, new dreams.
B: How has your life changed from this year to last?
SM: My life has changed so much since last year. I'm connecting the dots career wise. I'm blessed to have a great team around me. My mom is my manager and my stepdad is my producer. Finding people who are for you is so important because of lot of people are for themselves.
Article continues below advertisement
B: At this point, it seems the world has become over saturated with talent and everyone can sing, what makes your sound unique?
SM: When I'm asked to sing, I can truly sing. But I don't think it's just my music that makes me unique. As a person, my personality is amazing – I'm not just a cute face. I'm a free spirit and I do what I do what I feel.
B: Who's your dream collab?
SM: Andre 3000! He is such a creative person and I know we'd make a successful team. I've always admired him as an artist and producer and creative person.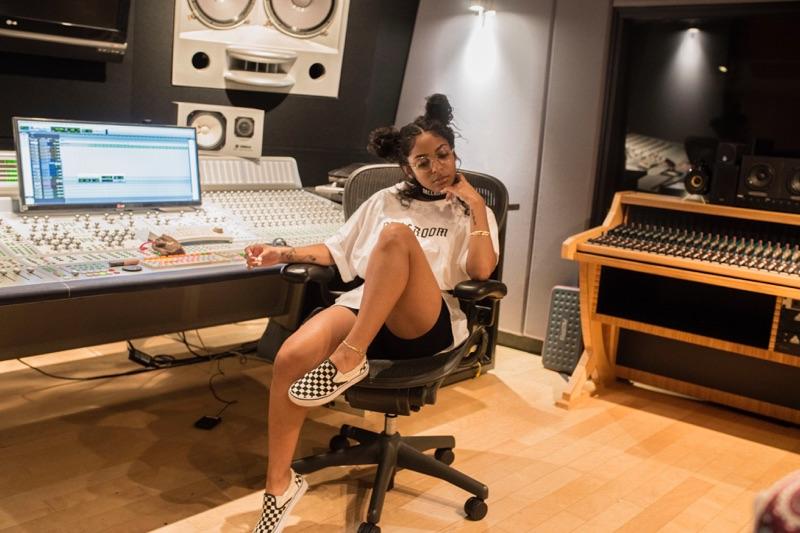 Article continues below advertisement
B: Do you feel successful yet? At what point will you know you've made it?
SM: I don't think you can ever say that "you've made it" because you should always shoot for more. I hope I am always doing more and I never get to a point where I say "I've made it."
B: Where do you want to be this time next year?
SM: On tour. Hopefully, I'll be on tour. If not my own, definitely with someone else who I admire.
B: What do you say to young girls who are looking up to you?
SM: Love yourself first. That's the most important thing; always give love to yourself. Don't let anyone tell you "you can't." And always focus on your dreams.
Check out "New One" Below…and stay up to date with Skye Morales Here!