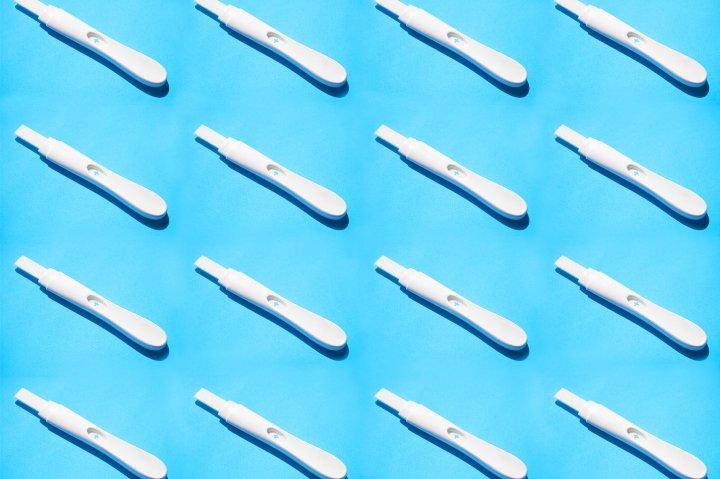 35 And Fertility
By Elysia J

Jan. 8 2020, Updated 7:55 p.m. ET
The age of 35 is often presented as a terrifying milestone in fertility. But do the chances of conception actually drop drastically at this age?
The answer, like with almost any important question is… it's complicated.
According to Natasha Lavender of Self Magazine, fertility experts do see the age of 35 as significant. But people tend to overstate this significance in mainstream discussions of the topic.
Research shows that egg quantity and quality both start to decline "more noticeably" at 35. ( According to Mary Ellen Pavone, M.D.ssociate professor in the division of reproductive endocrinology and infertility and director of in-vitro fertilization (IVF) at Northwestern University's Feinberg School of Medicine). However, that isn't to say that natural conception becomes impossible at this age. The decline is a gradual process that begins in the thirties. It's more noticeable in the data around the age of 35. But not a definitive cut-off point that is applicable to everyone.
In addition, there are obstacles in the way of obtaining perfectly accurate data on age and fertility. One of which is something most adults know already. People lie about sex. Very few couples would ever invite a scientist into their bedroom for research. (But if that's your thing, no judgment). So in order to know how often couples are copulating, researches need accurate self-reporting. Even if people weren't liars the varying levels of sexual activity in a sample size that is feasible for direct research can make it difficult to get an accurate picture of the impact of age on fertility.
Plus, the frequency of sex is just one of many factors excluding age that impact fertility. Heavy alcohol use and smoking, for instance, can have a significant impact. As can treatments such as chemotherapy and radiation.
Conception does get more difficult with age. But there isn't an age at which it is suddenly impossible. As with most of human biology, there is room for variation from person to person. The best indicator of fertility is unlikely to come from broad research. Where possible, the most reliable information will come from a medical professional who knows your specific body and circumstances.