3 Swimsuit Styles That Your Curves Will Love!
By Khrystian McCalister

Jun. 29 2018, Updated 3:55 p.m. ET
Finding the perfect swimsuit for the summer sometimes seems impossible, especially when you feel your body may not be "summer ready." However, I want to suggest a few styles of swimwear that will give any woman confidence no matter what size she is! Whether you are going for a cute, sexy, or classy look, each of these styles can give your silhouette the TLC it's been longing for!
Patterned Two-Piece Long Sleeve with High Waist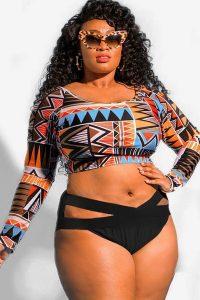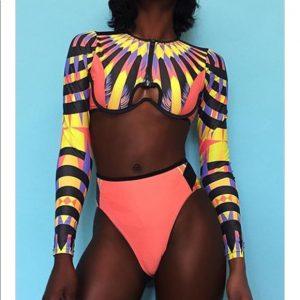 This look is for ladies who don't mind trying something new! Long sleeves can be conservative but also sexy, not to mention unique and stylish. High-waisted bottoms are perfect for every shape and size of woman, giving you the comfortability of not showing too much while also complementing your curvaceousness!
One Piece (with a little Cleavage)
Article continues below advertisement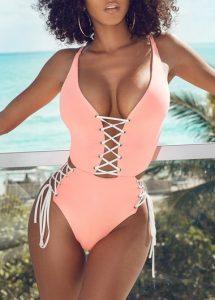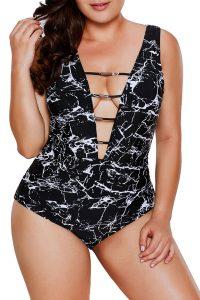 Article continues below advertisement
Black Two-Piece Halter Top with High Waist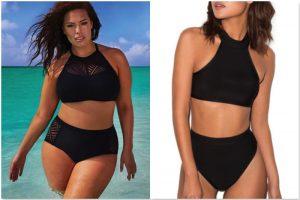 Obviously, I am a fan of high waisted bottoms, but they are just so perfect! A black suit is always slimming and super chic. The halter top gives your bust the boost it needs! My favorite style is always a black two-piece because it's perfect for any and every summer swim occasion. It's definitely a must-have for this season!