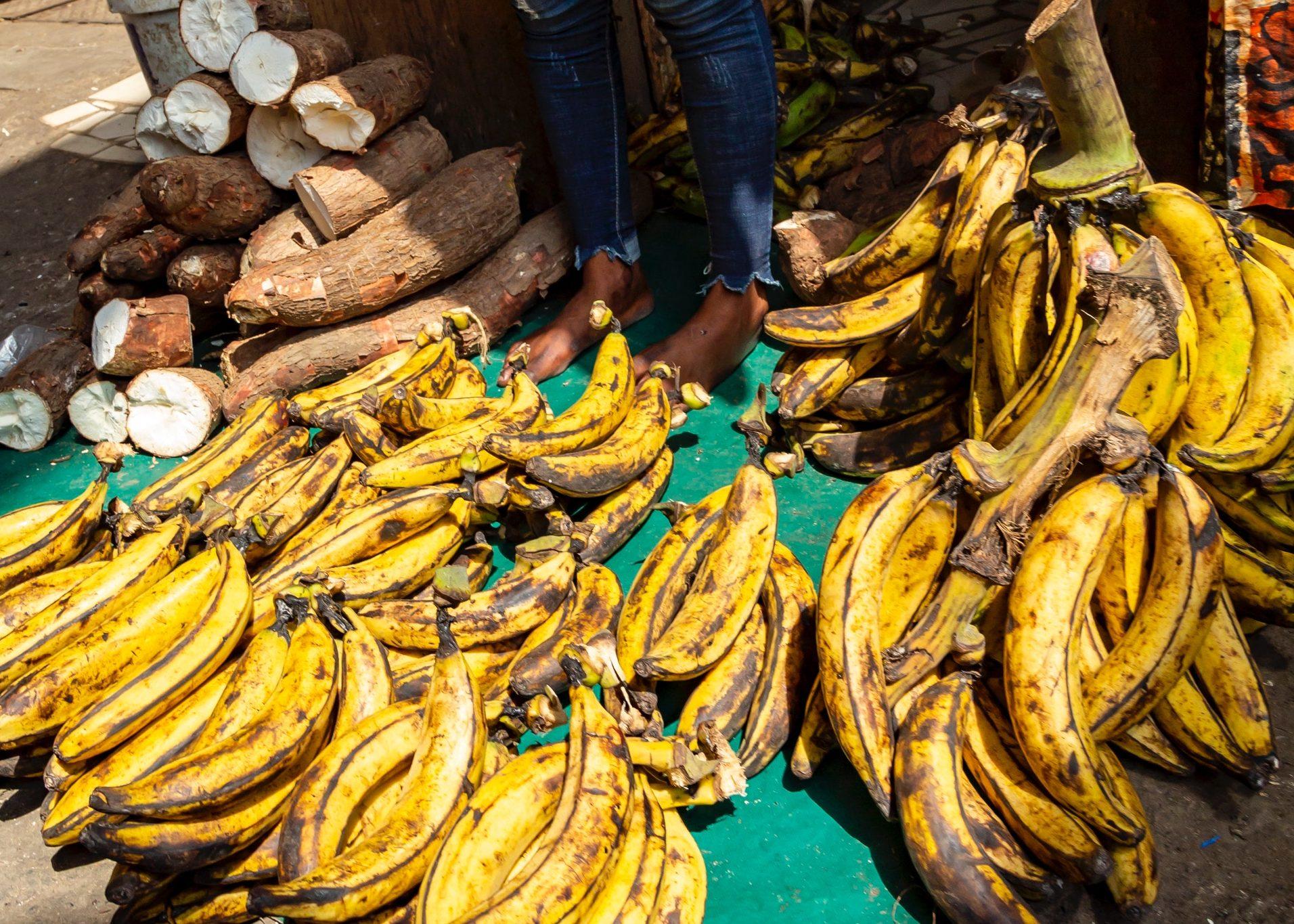 3 Popular Latin Foods That Are Actually African
By Johana L

May 17 2019, Published 8:40 p.m. ET
Anti-blackness is prevalent everywhere including Latin American countries. Latinos have a serious issue when it comes to acknowledging our black roots, and Latino culture tends to overemphasize the roots of the colonizers. There's no denying that there's Spanish inside of all of us, after all, we speak the language. But that side of our roots wasn't watered with love, it was over watered with greed. A major source of pride to our roots is a different kind of nourishment…our food. It may come as a surprise to many but many of our favorite foods are actually traditionally African.
Here are 3 Latin foods that are actually African af.
Latin Country: Dominican Republic
Origin: West Africa
We're starting off with the Dominican Republic because the Islands are UNDENIABLY Afro-centric.
Mangu is a mashed plantain food that is a major part of traditional Dominican breakfasts. It was actually inspired by West African fufu which is a cooked dough made from cassava (yucca).
The taste and consistency are different but its roots are obvious.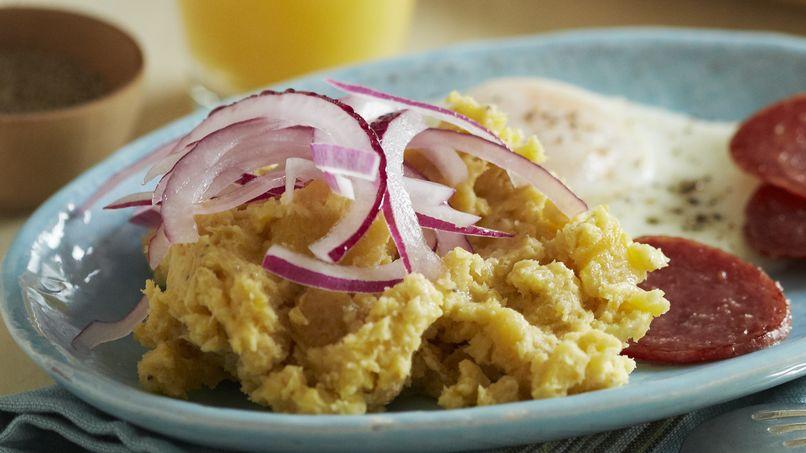 Article continues below advertisement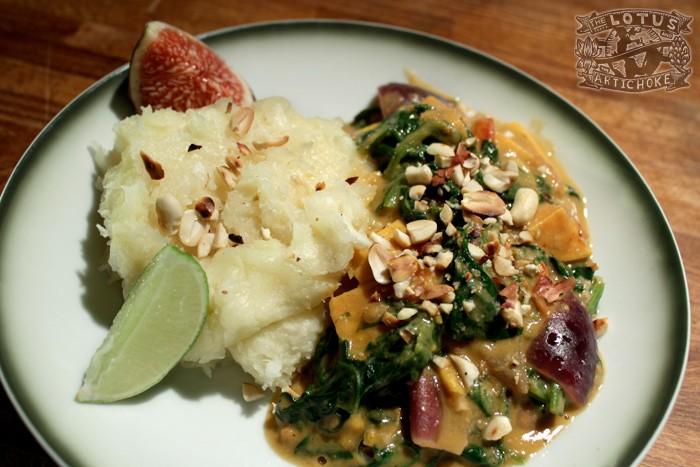 Article continues below advertisement
Latin Countries: Honduras, Belize. Guatemala, Nicaragua
Origin: West Africans of the Caribbean – Garifuna
As a Honduran, I can tell you that tapado is not just a meal, it's an experience. Whenever my aunt in NJ makes it, we get a phone call to go get some. And do we make the hour drive for this seafood lovingly boiled in coconut soup? Yes tf we do.
Honduras has heavy African influence since Puerto Cortes was once the most active port in central America.
According to minorityrights.org, The Garifuna are "descendants of the African survivors of human cargo ships that were wrecked off the island of St Vincent around 1675. These West Africans, along with the steady stream of maroons escaping slavery on other Caribbean islands, found refuge and started families with the indigenous Kalinago (Carib) population."
So next time you have a bowl of tapado, remember the roots you're nurturing.
Article continues below advertisement
Tapado (In Garifuna: with mashed plantains it's called Hudütu, in Spanish it's Machuca)
Latin Country: Uh. All of them.
Rice is so embedded in our culture that we can literally have it with anything. (i.e. we put rice in our tapado).
According to blackfoodie.co, "During the Middle Passage, slave traders intentionally took several crops native to Africa and made limited portions of these foods available on the slave ships in order to keep the enslaved alive. Once in the Americas, the enslaved Africans grew these crops on the plantations as food sources that would keep their energy up during the long days of hard labor. "
Everytime a Latino denies their blackness, a devil is born (sorry. I don't make the rules. It's just what happens.).