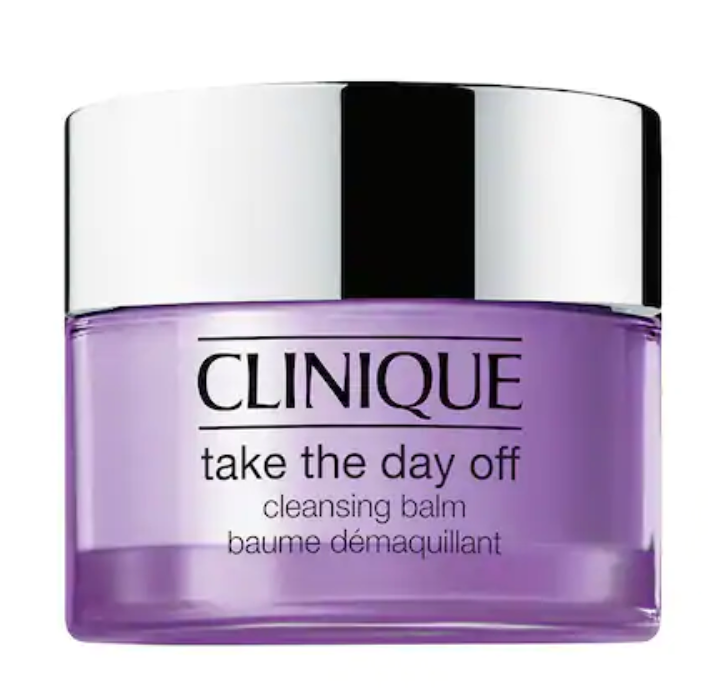 3 Makeup Remover Products to Ditch Wipes
By Jamie Rollo

Apr. 27 2019, Published 12:09 a.m. ET
If you're still using makeup wipes, it is time to make a switch in remover. Not only do makeup wipes do a terrible job at removing all makeup, they can cause aging, dehydration, sensitivity and breakouts. Also, the wipe itself is too rough on your face skin and they're terrible for the environment. So throw away your makeup wipes and search for other makeup remover options. Here are three affordable, skin-friendly options for makeup remover:
Garnier SkinActive Micellar Cleansing Water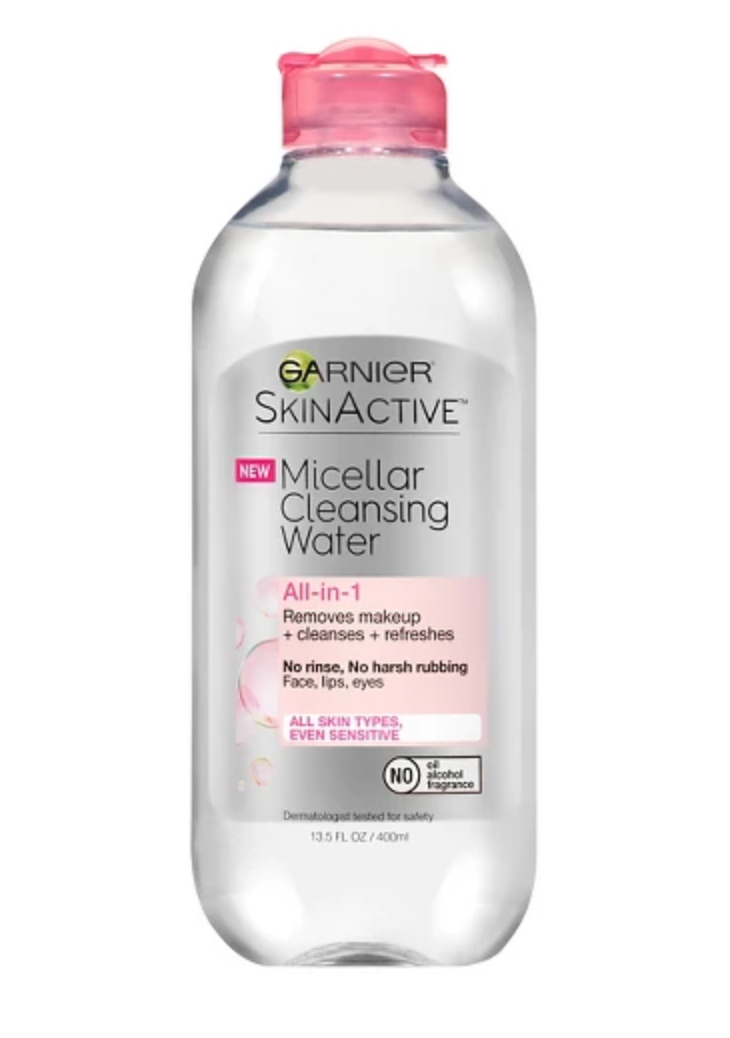 Micellar water products do a great job at removing not only makeup, but other things like dirt, oil, and pollution. I always soak one pad to remove my makeup initially, and then another after washing my face to remove anything I missed. You'd be surprised what shows up on a cotton pad after you thought you took everything off.
Clinique Take the Day Off Cleansing Balm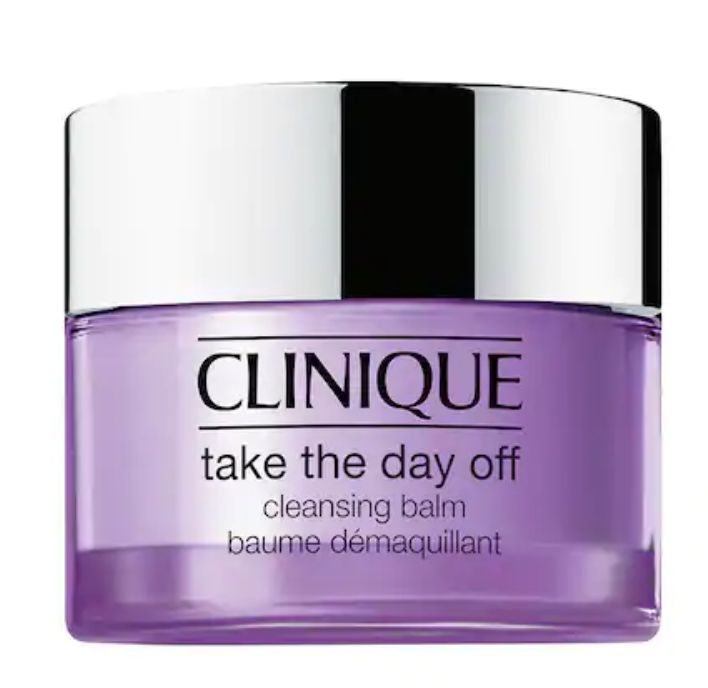 I know "Clinique" doesn't necessarily equate to "affordable", but this balm is just under $10 and you don't need to use too much product. Basically, you take the balm and as you rub it on your face, it turns oil while taking off the makeup. Then, when you rinse off the oil, it turns to milk, removing all makeup efficiently. The first time I tried it, I'll admit it felt weird, but my face felt so clean afterward.
Soap & Glory Glamour Clean 5-in-1 Magnetizing Micellar Makeup Remover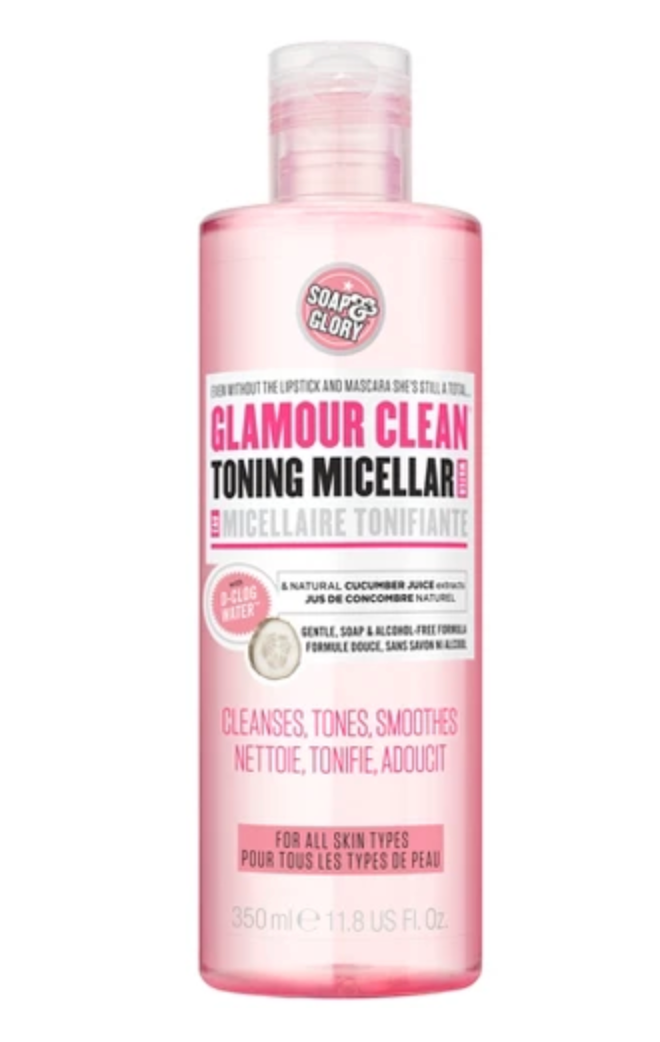 Micellar water, again. This is because it acts as a magnet to remove dirt, oil, and makeup from the skin. This non-drying formula features cornflower extra to make sure there isn't any irritation around the eyes. Also, it contains Vitamins A and C to soften the skin.