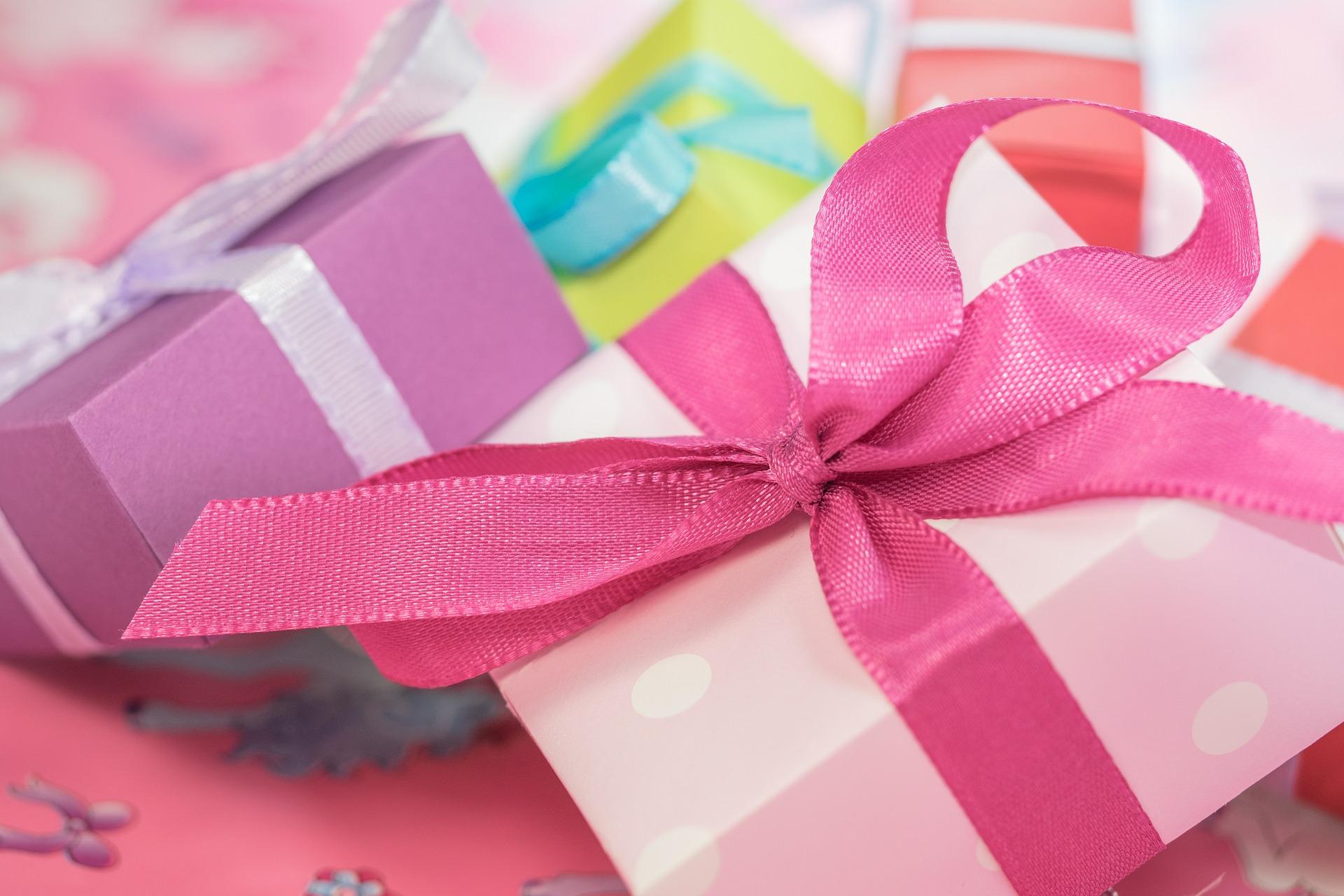 3 Etsy Shops For Unique Gifts
By Johana L

Jan. 24 2019, Updated 4:50 p.m. ET
Here we go again…another month spent looking for the perfect unique gift. It's a good thing you have us! We've put together 5 Etsy shops with some of our favorite items. You can definitely find a one-of-a-kind unique gift for someone. Whether it's a birthday, Valentine's Day, or (my favorite) personal shopping, you're gonna find something interesting.
This girl has been on Etsy since 2014, and she specializes in purses recreating popular foods, and desserts. They look exactly like the real thing! Her most popular item? A slice of cake! It comes in two sizes: Small and Large.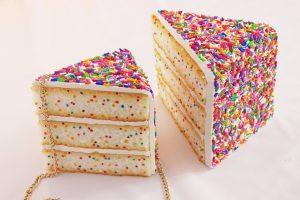 Check out her adorable bow tie.
Article continues below advertisement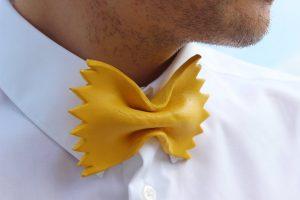 Article continues below advertisement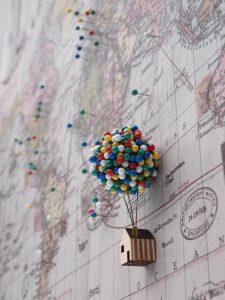 She sells candles, and plates. But these aren't your grandma's fancy china plates, and prayer candles. These are hip. These unique plates, and candles feature artwork of pop culture icons. Their aesthetic is like that of a sexy nun costume. You wouldn't think to put the two together, but someone did, and it works.
Article continues below advertisement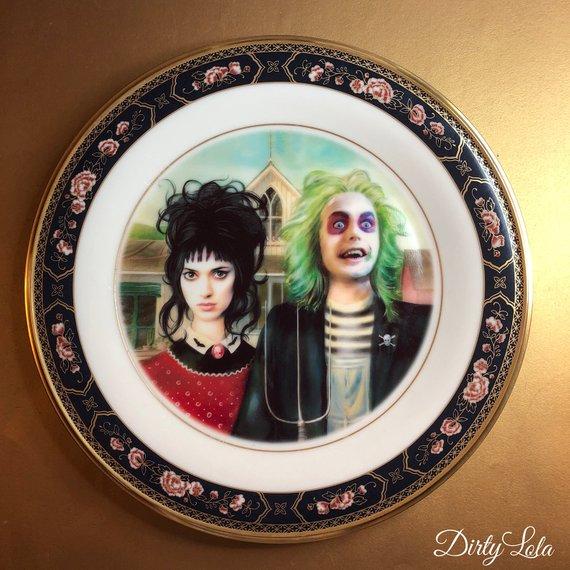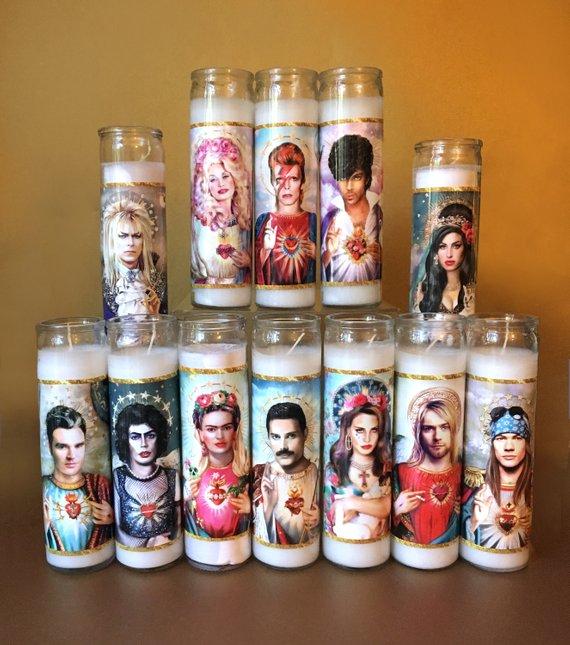 Personalize your home with these creative talk-pieces.