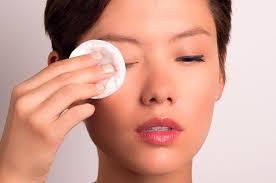 3 Best Ways To Remove Makeup
By Alyssa Serrano

Aug. 8 2018, Published 7:24 p.m. ET
Spending hours on your makeup is all fun and games until you have to take it off. It may be super annoying to do, but it's really important for your skin that you properly remove your makeup. Here are my top three favorite ways to remove makeup:
This product with some cotton pads is such a simple, effective way to remove makeup. It's literally like water that magically wipes away all of your makeup. As a result, you don't need to rinse this product off! It even comes as an all-in-one remover and cleanser, so on your really lazy days you don't need to wash your face after. This product also comes in different sizes and versions. Whichever you choose, it's affordable and gets the job done really well.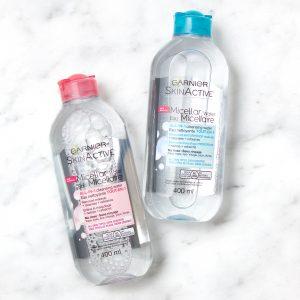 Coconut Oil, price varies
There are many different brands and types of coconut oil, but any one will do just fine. Now this method is certainly the messiest, but it is very effective and even beneficial. Coconut oil melts the makeup right off, is antibacterial, and it moisturizes the skin. It'll even take off your toughest waterproof mascara with ease! I simply use a wet rag to wipe off the oil and makeup. Now because it's oil of course, you need to wash your face after and it may not be the best for all skin types. However I do believe it takes off makeup the best and most efficient way. Plus, it smells amazing.
Article continues below advertisement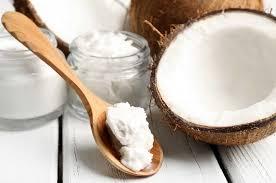 Makeup wipes are most people's go to product because it requires the least materials and effort of course. You can carry them on the go, which also makes it the most efficient. But not every makeup wipe will do the proper job, so be careful. Some cheap, off brand wipes are super dry and force you to rub the makeup off, which causes wrinkles. These Neutrogena wipes, however, are truly the best. They are packed with makeup remover and are super soft on the skin. They require minimal effort to take off even stubborn makeup. If you want to go with the classic, easiest technique to remove your makeup, go with these wipes. Trust me you won't regret it.