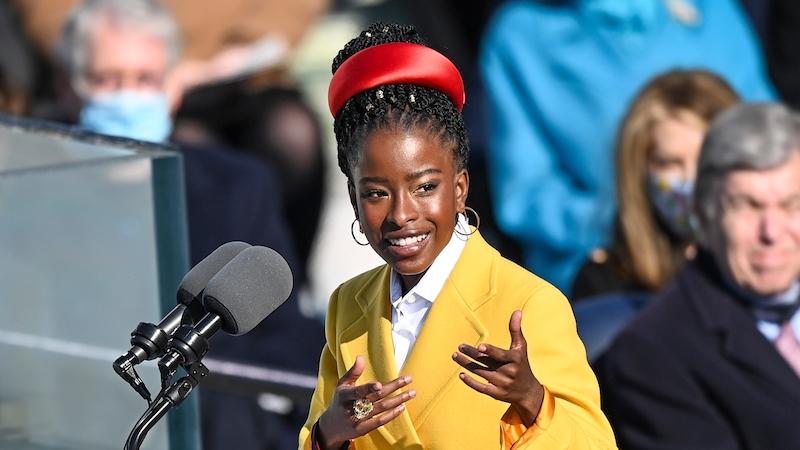 2021 Met Gala Chairs Revealed
By Elysia J

May 10 2021, Updated 4:31 p.m. ET
The co-chairs for the 2021 Met Gala have officially been named.
The Met Gala, formally known as the Costume Institute Gala, is an annual fundraising event for the costume institute of the Metropolitan Museum of Art. The event marks the opening of the fashion exhibit, which is where the theme of the night comes from.
Editor-in-chief of Vogue Anna Wintour has been chair of the event since 1995. She plays a key role in the event as every guest must personally be invited by her. Each year several celebrity's are selected to be co-chairs. Typically they are people who have made an impact, or statement with their style. They are expected to represent the theme of the night particularly well.
This year the chairs are Billie Eilish, TimothéeChalamet, Naomi Osaka, and Amanda Gorman.
Eilish has garnered attention for her distinctive style of alternative, baggy, masculine clothes, which set her apart from those she shared a red carpet with. She also sparked conversation when she revealed the reason she dresses that way is to prevent unsolicited comments of her body.
Chalamet is never one to show up to an event in the cookie cutter black tuxedo. His looks range from streetwear-inspired to elevated looks that blur the lines between masculine and feminine. He also, notably, does not have a stylist.
Tennis player Naomi Osaka has been raised for her fun style on the court. But she has also impressed on red carpets. Amanda Gorman recited her poetry at Biden's organization. The reaction to her poem, the polished look she did it with, and her vouge cover make her a perfect pick.
The 2021 Met Gala Theme is "In America: A Lexicon of Fashion"
Organizers canceled the 2020 event due to the coronavirus pandemic. This year the event is set to go forward, but later in the year. The Met Gala usually takes place in early May, but will instead be held in September.