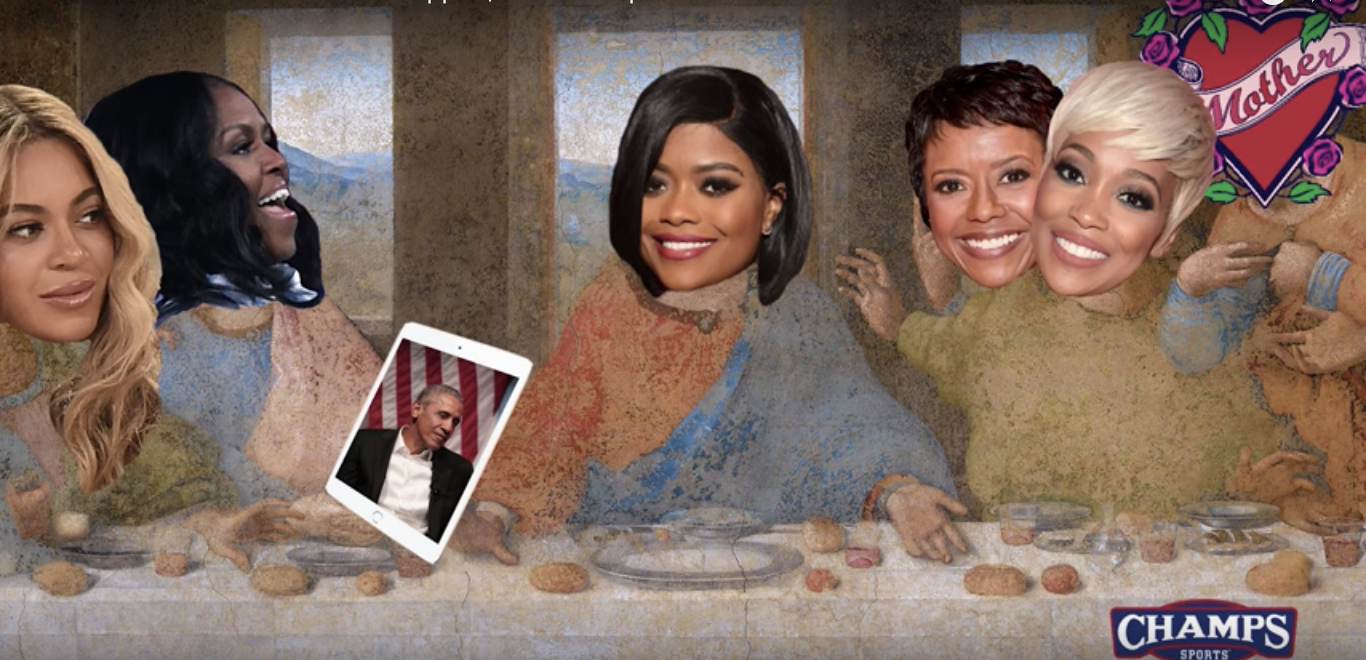 Karen Civil Talks Nicki Minaj Road Rage and Nike Cortez
By Rhamer Bernardez

May 25 2017, Updated 4:23 p.m. ET
Social media and digital marketing guru, Karen Civil, stopped by DJ Khalid's Champs Sport store in Miami, Florida and talked about being stuck in traffic with Nicki Minaj, her "Last Supper", and staple styles such as the newly released Nike Classic Cortez.
Civil talked with, Her Take's host, Steph Lecor, about a memorable moment when she caught up with Nicki Minaj in traffic on the way to her L.A. concert.
"Nicki's last tour was maybe two hours, three hours outside Los Angeles," Civil began, "So I decided to drive to it and somebody keeps honking at me trying to get around me and I'm like, 'No! We sittin in traffic together!"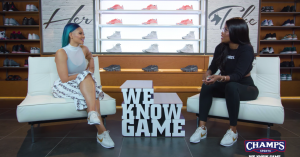 Article continues below advertisement
Civil continues, "So this car comes onto the shoulder and now I'm thinking, 'This is about to be like a roadrage situation'," and says she rolled down the window only to find Nicki has been the one honking at her the whole time!
"Girl I've been honking at you for the last mile!" she recalls Minaj telling her, which was then the moment Civil realized Minaj was late to her own show.
Lecor pointed out Civil's well-known brunch and dinner parties that have been the talk of the town. She asked Civil who would be invited to her, "Last Supper". Her response makes every woman want to be there too.
With excitement and determination she exclaims, "Monica!" She continues to mention Michelle Obama can FaceTime Barack Obama in order to keep a seat open.
Civil then ends with, "Beyonce, my mother of course, Melody Hobson. I absolutely love her!"
Article continues below advertisement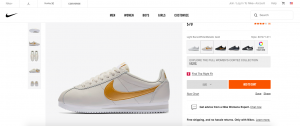 Of course, Civil and Lecor talked about the newly release Nike Cortez Glitter Pack. The sneakers, which retail at $70 are an, "L.A. staple", Civil says. The shoes come in many different color ways, such as all white, off white with a gold Nike swoosh, black and white, etc. She mentions that the Cortez will definitely be part of her shoe collection.