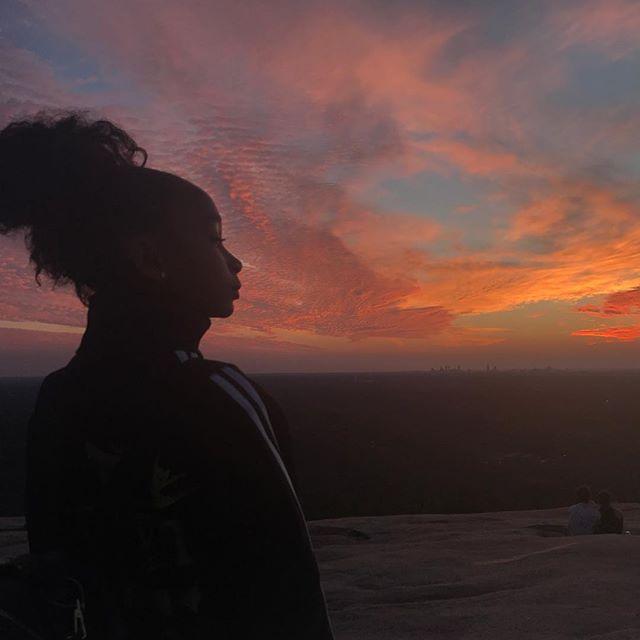 11-Year Old Rapper Alaya High Is On The Rise
By Adama

Aug. 9 2018, Updated 11:48 p.m. ET
The hip-hop/rap community better watch out, Alaya High a.k.a Lay Lay (Instagram: @thatgirl_laylay44) ain't come to play. This 11-year old Atlanta female freestyle rapper and dancer may look cute and all but her spit game is anything but cute.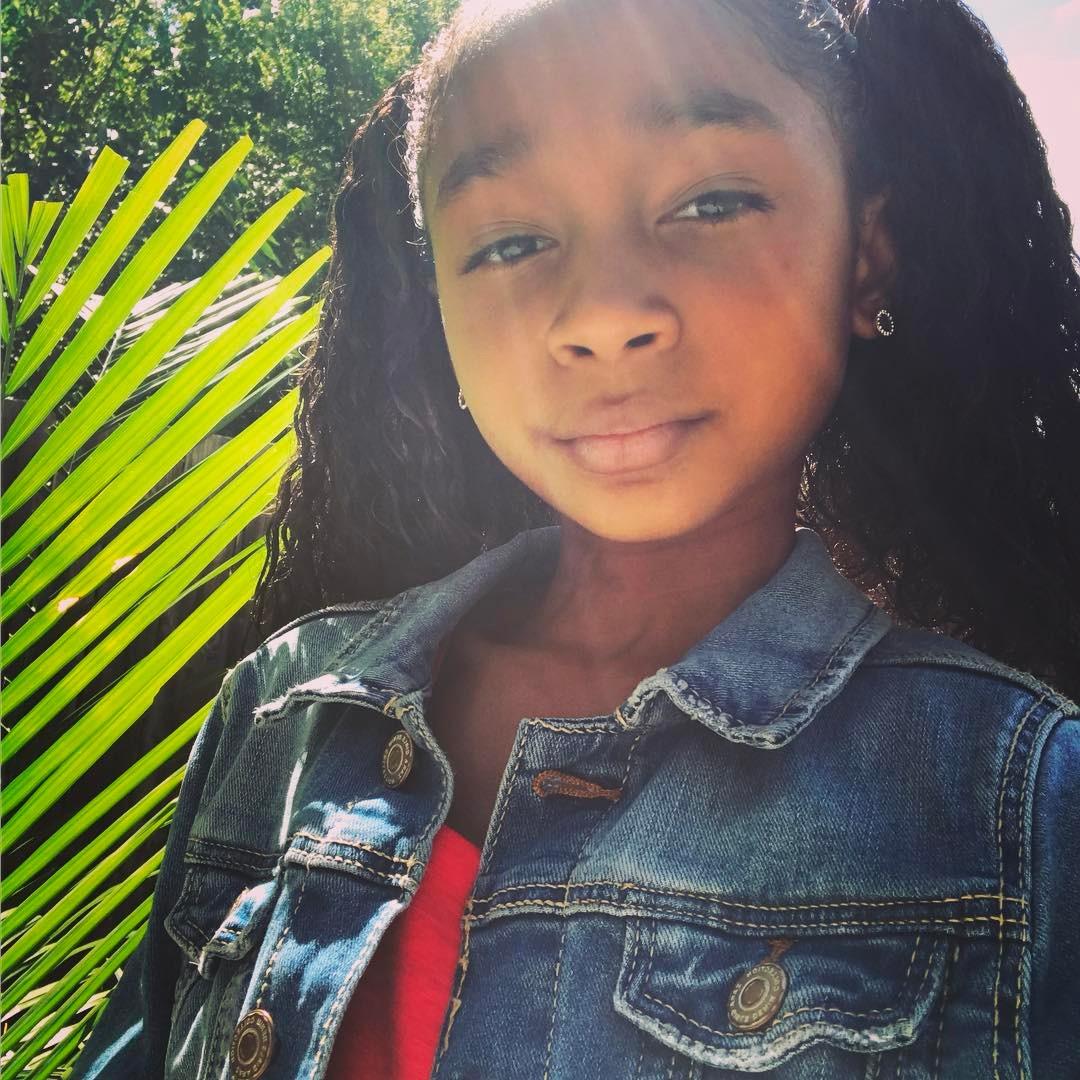 After going viral off an Instagram video post freestyling to BlocBoy JB's song "Shoot", Lay Lay probably didn't know that that video would be the start of her career. Soon after, Lay Lay started receiving major acknowledgement and recognition for her amazing talent. BET even reposted her "Shoot" video and gave her a shoutout saying that she's "…cuttin' up better than a a lot of these rappers!" and I agree. After that Instagram post, she started posting more freestyle videos on what she called "FreestyleFridays". Going from an Instagram following of 240K followers to 302K followers, in just a week, Lay Lay is the youngest artist to secure the bag with major record label, EMPIRE.
Article continues below advertisement
Article continues below advertisement
EMPIRE is a well-renowned distribution company and record label founded in 2010 by Ghazi Shami. They've signed and worked with acclaimed artists including Remy Ma, XXTENTACION, Tyga, Rich Homie Quan, Jim Jones, Eric Bellinger, and DRAM (just to name a few). Now Lay Lay can add herself to this list of EMPIRE artists. Not only will she be giving the other current artists at this label a run for their money, but also many rappers in the music industry. They better keep an eye out for this little firecracker. With the support of parents managing her Instagram page and career, Lay Lay is currently working on an album at EMPIRE, apologizing to her Instagram followers for not posting any new freestyles. Lay Lay's sassy and 'go-getter' attitude combined with her sick bars and dance moves, is bound to go somewhere far, soon.