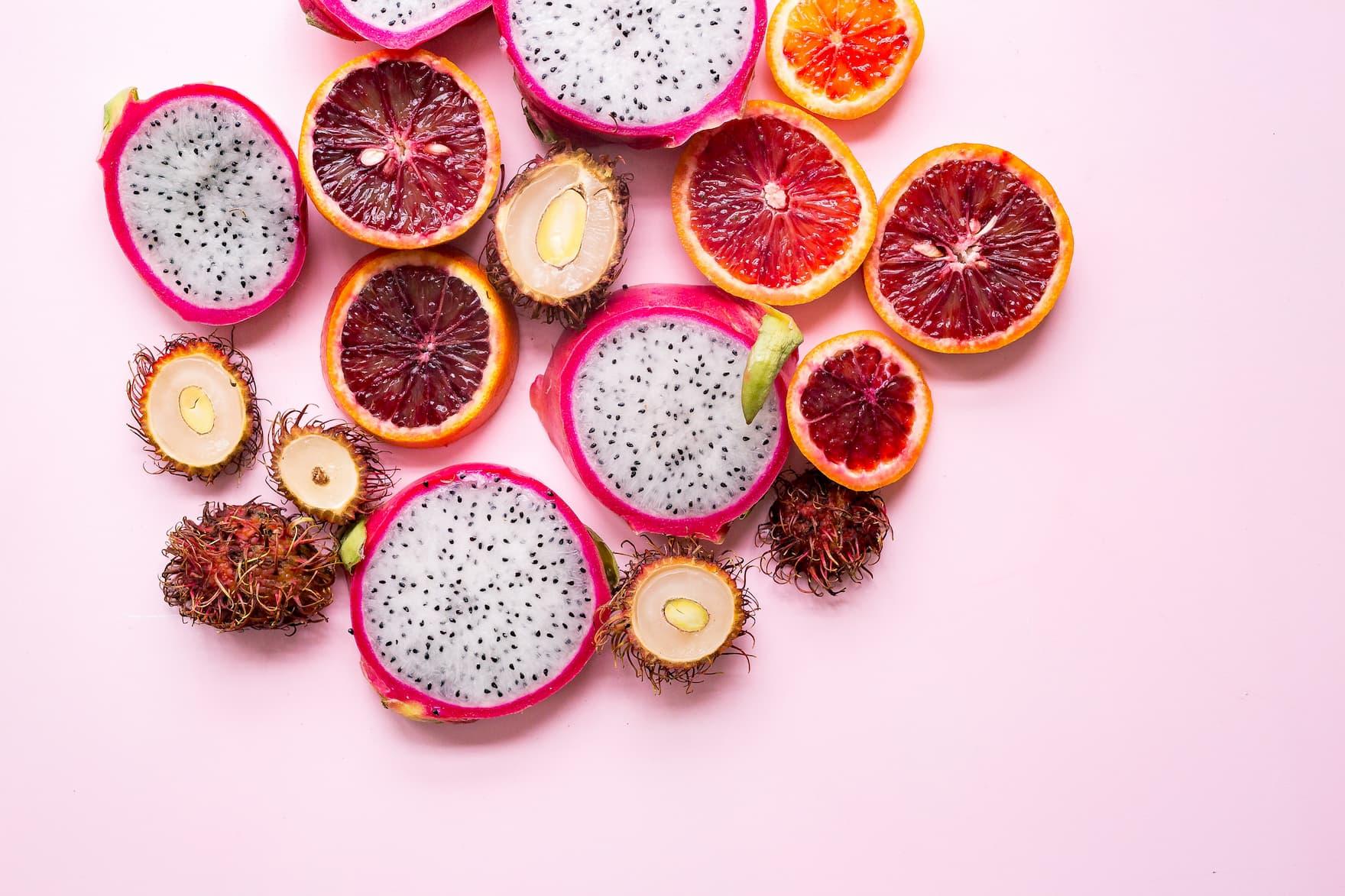 How '10,000 Black Vegan Women' is Making Veganism Accessible
By Jamie Rollo

Jun. 18 2020, Updated 7:18 p.m. ET
Tracye McQuirter, a public health nutritionist and award-winning author, has announced her free nutritional guidance program called 10,000 Black Vegan Women. The program seeks to show the healthful virtues of veganism while making that diet easily accessible for everyone. Her main goal is to have 10,000 Black women go vegan in 2020.
"Black women have the most to gain from the health benefits of eating plant-based foods," McQuirter said in a statement. "We experience the highest rates of preventable chronic diseases in the country, including heart disease, certain cancers and diabetes."
The evident issue of switching to veganism is time and access. Most of these foods can be on the expensive side and keeping a typical vegetarian or omnivorous diet just tends to be more accessible. This is where McQuirter's expertise plays a huge role. Throughout her career as a speaker, author and public health nutritionist, McQuirter has been praised for her vegan advocacy in the Black community. She has been granted numerous awards, including being named a "national food hero" by Vegetarian Times. McQuirter also penned two best-sellers, Ageless Vegan and By Any Greens Necessary, both of which received rave reviews and acclaim.
With her new program, 10,000 Black Vegan Women, McQuirter will be sharing how women can improve their health through veganism. The program will include cooking tutorial videos, meal plans and meal prep guides, recipes, shopping lists, nutrition and overall support.
"I want to truly change the health paradigm of Black women. We are leaders in so many progressive ways, but we are in a crisis when it comes to our health. And while there are many reasons for this, we have the power to take back control of our health," said McQuirter. "It's about our greens, not our genes! Eating affordable, nutritious, and delicious plant-based foods in one of the best ways for us to get healthy now and for the rest of our lives."
Article continues below advertisement
To learn more about 10,000 Black Vegan Women, head over to their site or watch the video below.